Apartments and private accommodation
Kvarner region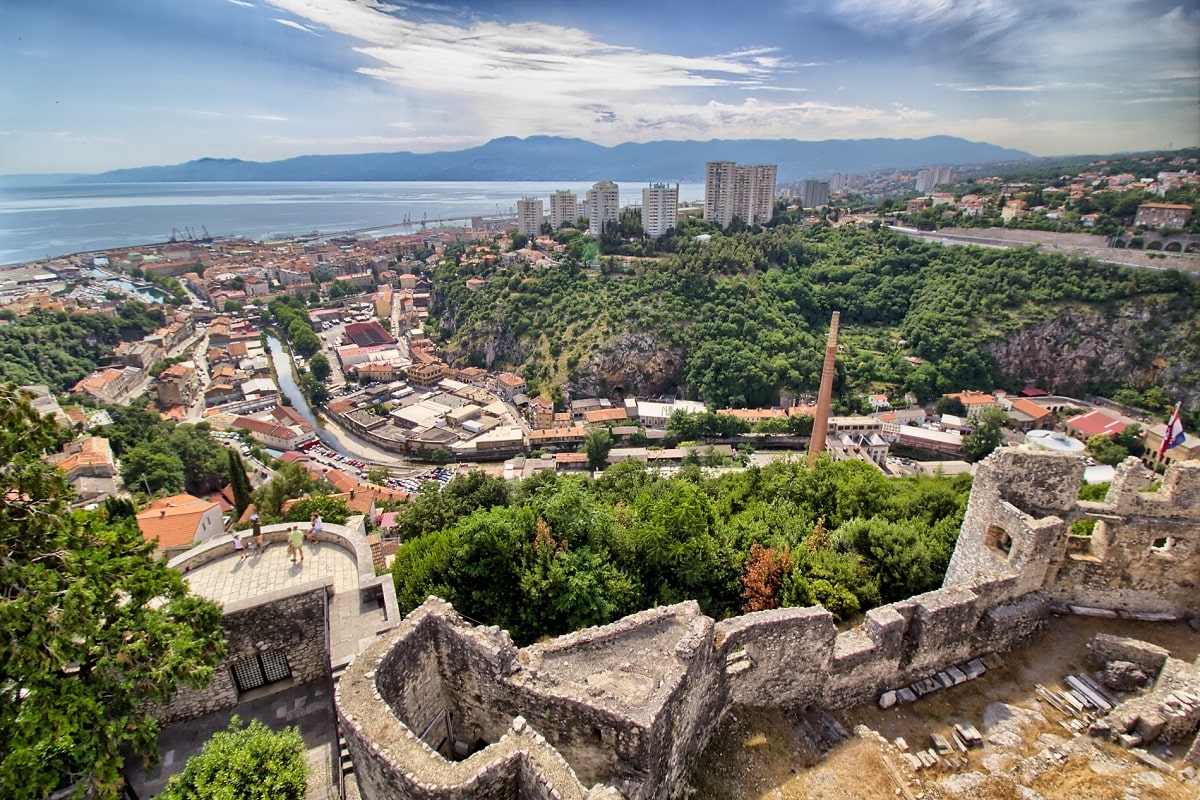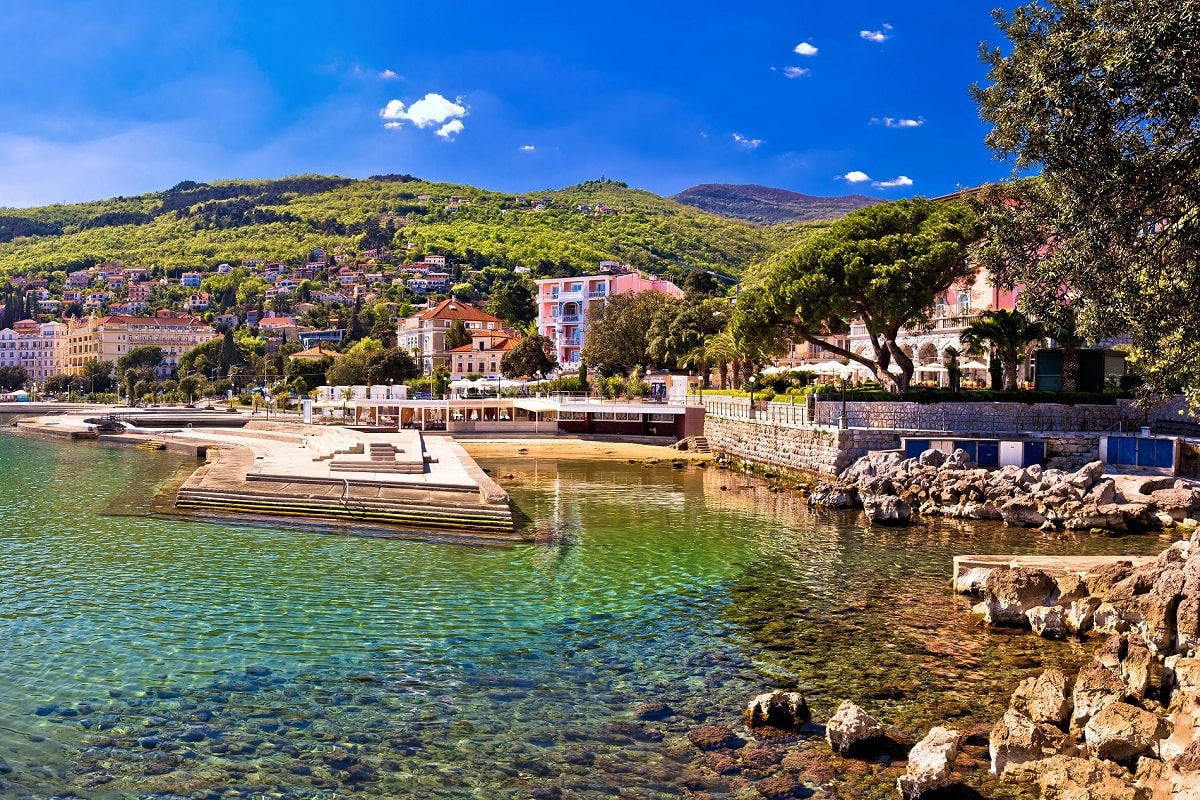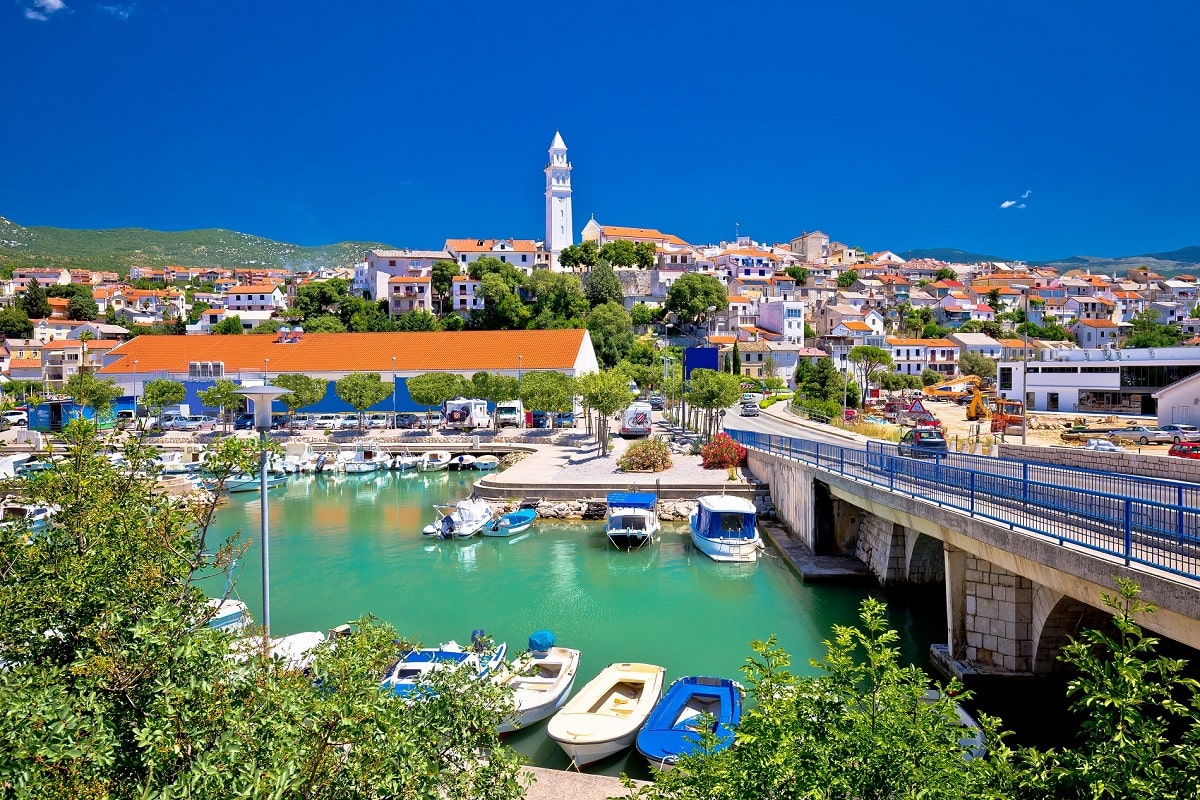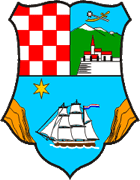 Kvarner and Gorski kotar - the blue and green heart of Croatia! Kvarner is a part of Croatia between the Istrian and Velebit coasts. It consists of islands of Cres, Lošinj, Krk, Rab, Pag and the larger towns of Rijeka, Senj, Opatija, Lovran and Crikvenica. For the town of Rijeka, as the largest Croatian port, it is especially important that the Kvarner Bay is deeper than the rest of the upper Adriatic (30-60m), which makes it perfect place for sea port.
Throughout history this area was inhabited by Liburnians and Histrians, who was later conquered by the Romans. Roman linguistic and cultural influence persisted and stayed long after the resettlement of the Slavic population. It is faithfully evidenced by the fact that the last speaker of the Roman-Slavic language died on the island of Krk in 1898. Throughout history, this area was dominated by Venice, Austria and its specificity is that here the ecclesiastical glagolitism has been proclaimed. From the 11th century until the Second Vatican Council in the 20th century this was the only place within Catholicism in which Mass could serve in the national language.
The city of Rijeka is a port city in Croatia with its openness, multiculturalism and especially urban culture that is reflected through the famous rock and punk scene. Numerous clubs and night bars in Rijeka can be easily visited due to the abundance of cheap accommodation that Rijeka offers, from rooms, inexpensive apartments on the coast and holiday houses, which can be rented through direct contact with the owners and without an agency fee.
The island of Krk is a special Kvarner story, because it is largest Croatian island. The old town of Krk in past owned by princes of Frankopan acts as a small Dubrovnik, where you can find many taverns and restaurants in stone paved streets, and from stone walls enjoy the sea view. Here is private accommodation in holiday homes and cheap apartments available through direct contact with the owners, and apartments on the coast are numerous and varied to suit everybody's needs. Two popular places still need to be highlighted. One is Opatija, the birthplace of Croatian tourism, which with its elegant hotels and holiday houses is suitable for those who want to relax from the shivers of modern life. Second is the island of Rab and Lopar with the famous Paradise beach and the abundance of cheap accommodation , rooms and apartments for rent for those who are looking for a relaxing vacation and beach fun.
Gorski kotar is the most forested part of Croatia, and is often referred to as the green lungs of Croatia and is located between towns of Karlovac and Rijeka. The largest towns in the Gorski Kotar region are Delnice, Čabar and Vrbovsko, and the highest peaks are Bjelolasica with 1534 meters and Risnjak with 1528 meters above sea level. The interesting thing about this part of Croatia is that you can hear all three Croatian dialects in it, here is spoken Stokavian, Kajkavian and Chakavian dialect . Throughout history this part of Croatia was inhabited by Japod tribes, then Romans and finally Croats, followed by conquest of the Ottomans and Austria. This part of Croatia, in addition to culinary delights, offers above all beautiful and unspoiled nature, preserved mountains and green hilltop forests. Because of its specific position it is close to both the metropolis of Zagreb and the Kvarner coast, so it is easily accessible. With plenty of cheap accommodation in holiday homes and apartments there is no reason not to visit it.
We will help you establish direct contact with private accommodation owners regardless of whether you are looking for cheap rooms, affordable apartments or luxurious holiday homes. You just need to choose your next holiday destination on Adriatic sea in Kvarner or in mountains of Gorski kotar. Welcome to the blue and green heart of Croatia!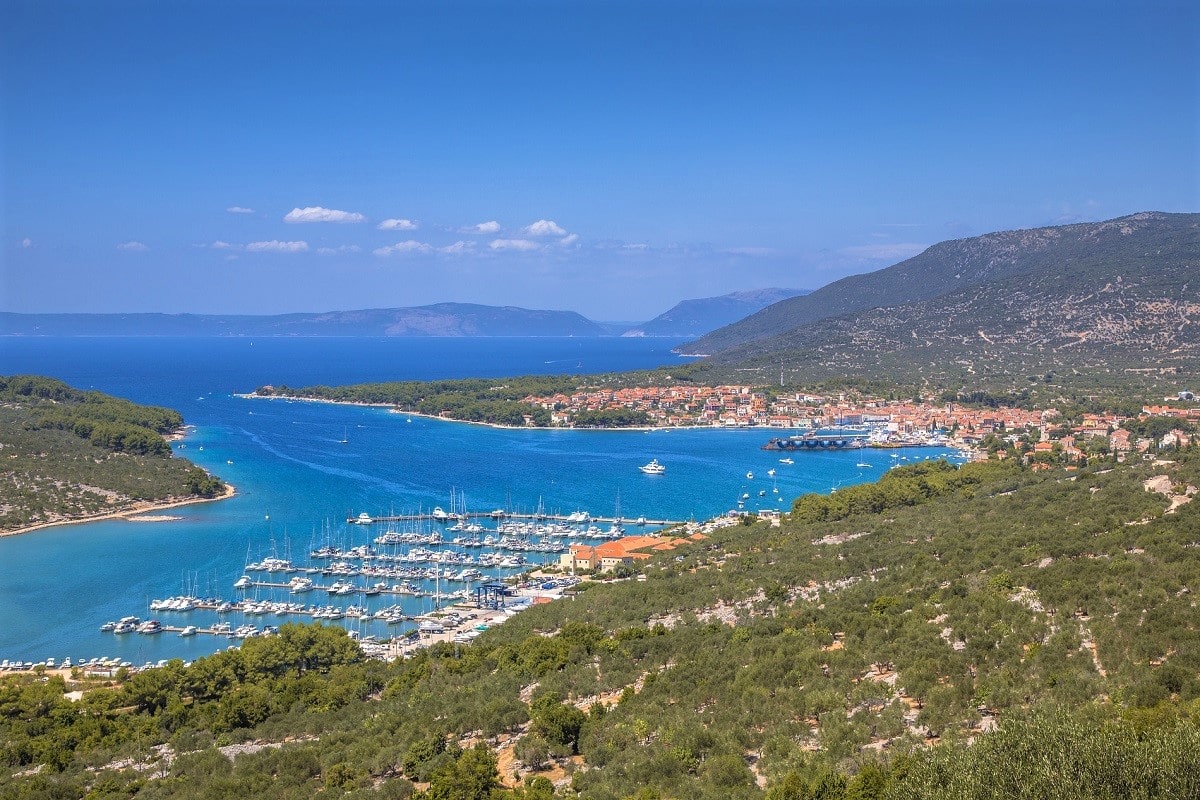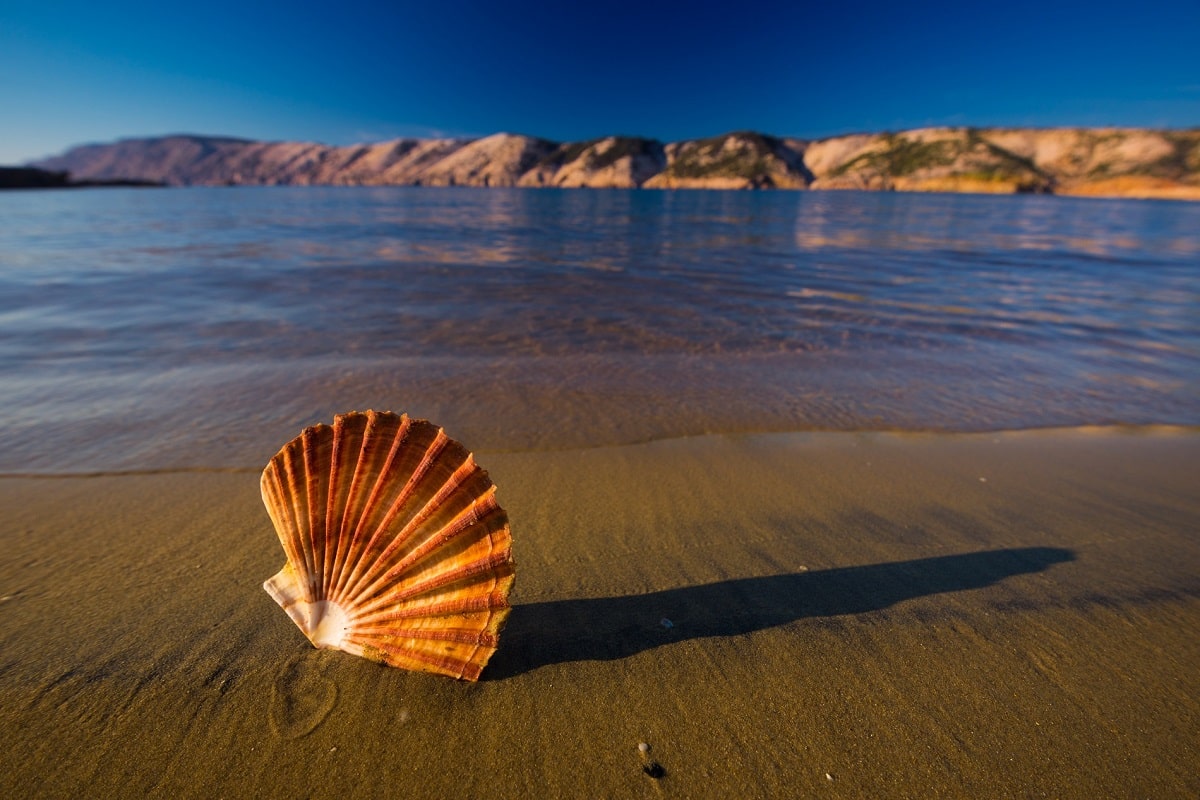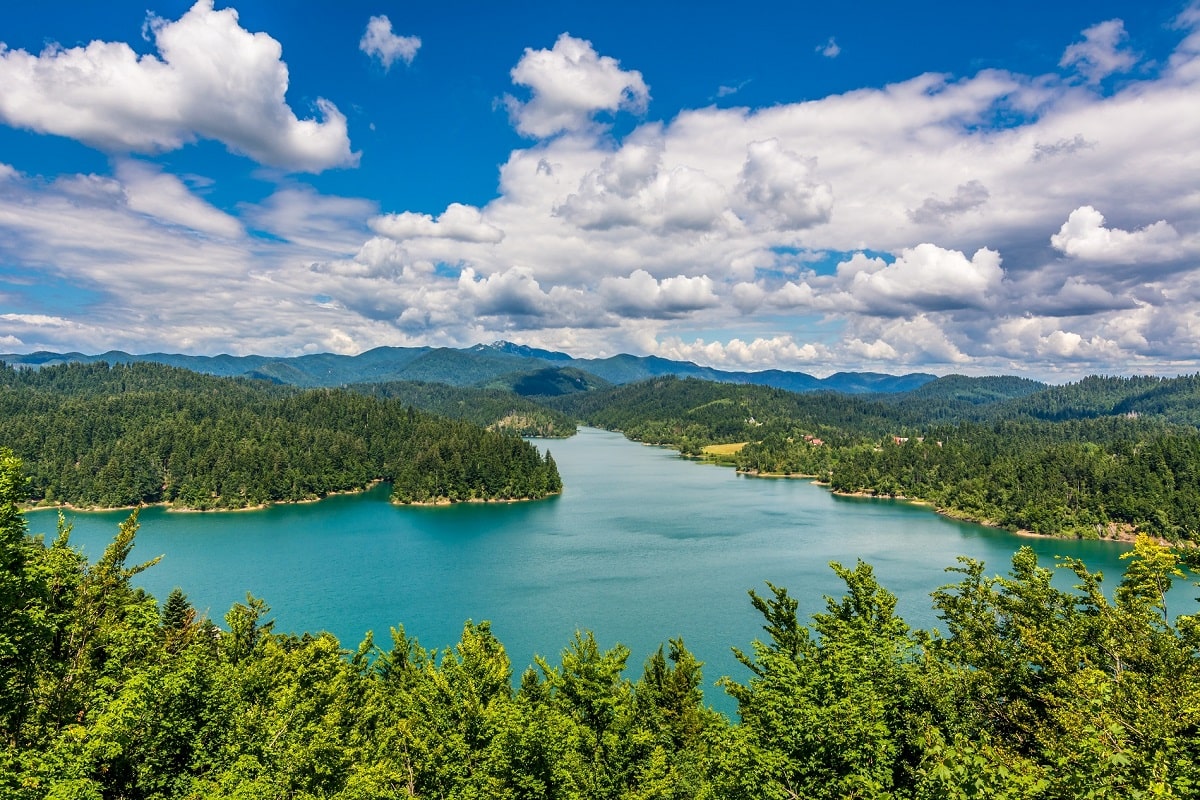 Featured apartments and private accommodations in
Kvarner region
Kvarner region

- search for private accommodation by places
Kvarner region

- Search for places on google map
Kvarner region

- Natural, cultural and tourist attractions
Lungomare - Opatija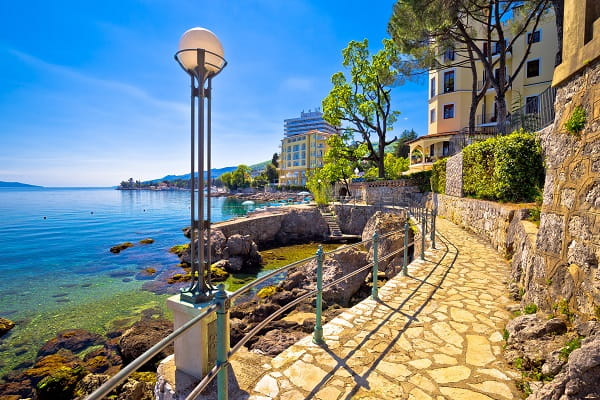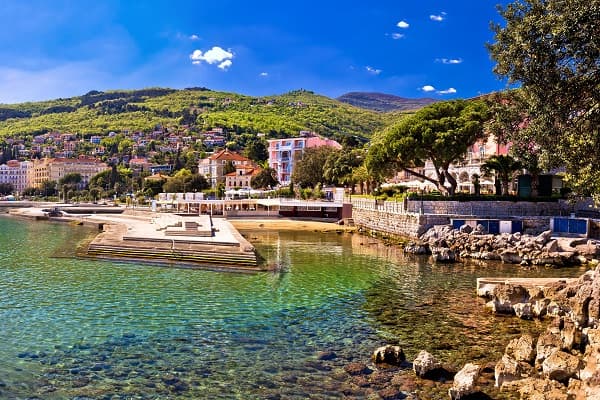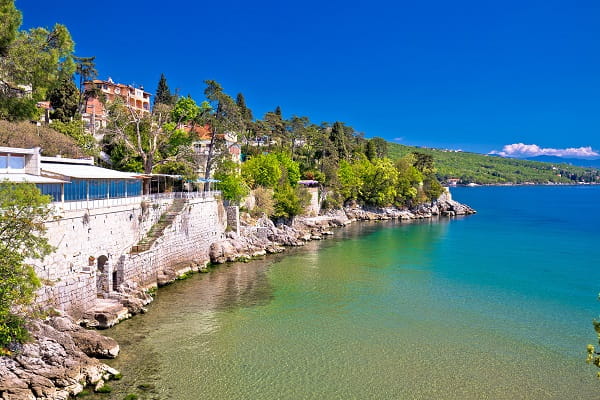 Museum of Apoxyomenos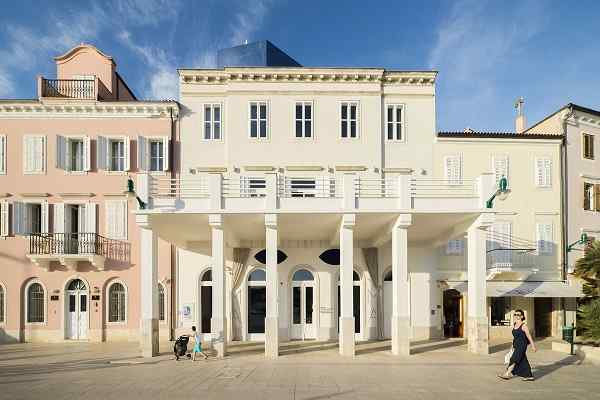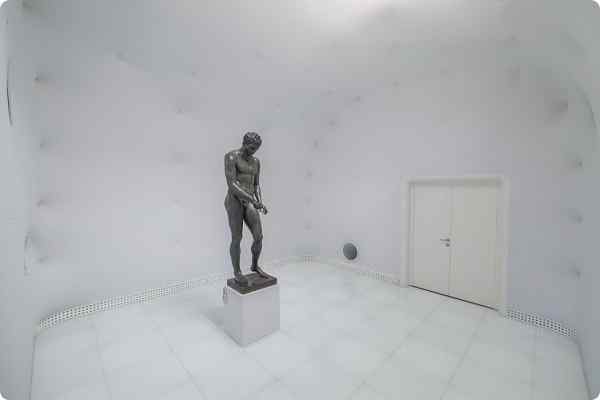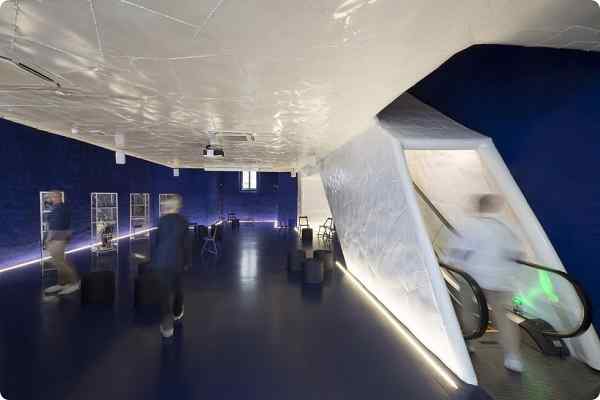 National Park Risnjak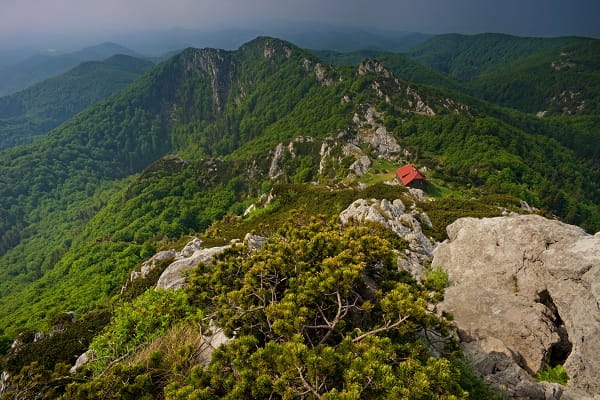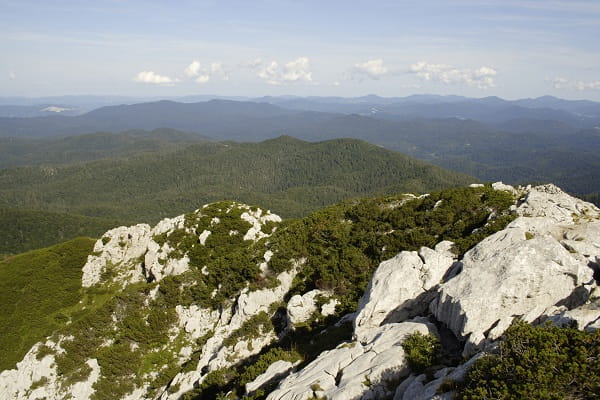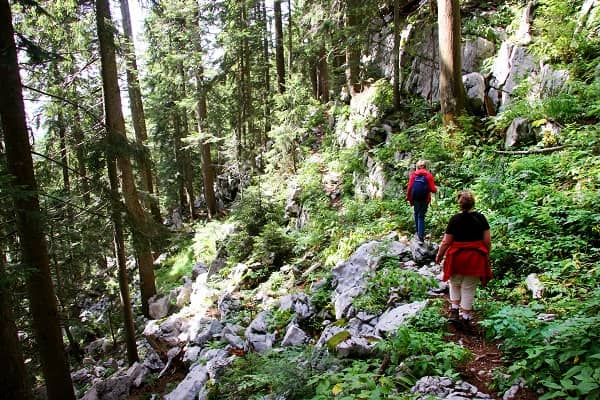 Paradise beach- Rab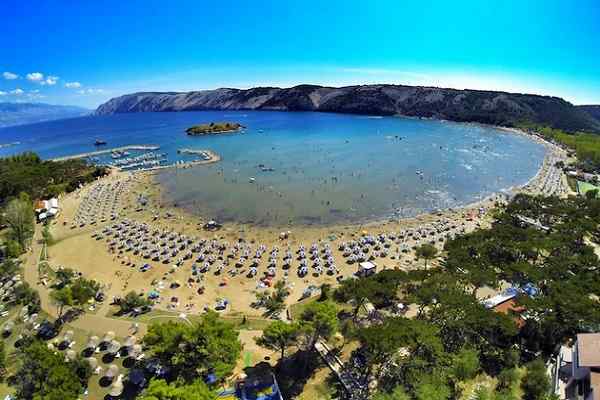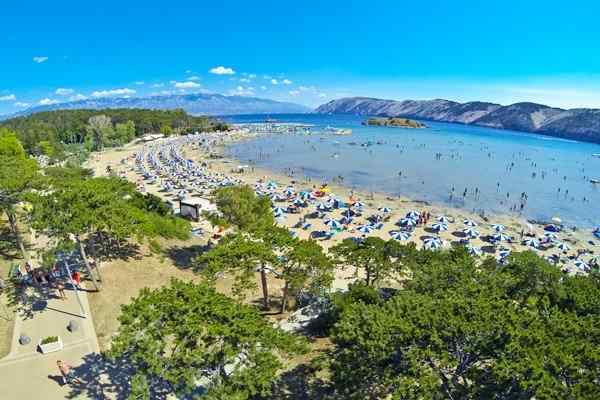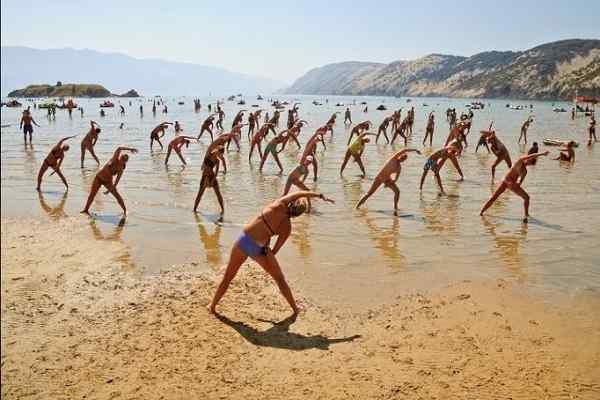 Trsat castle - Rijeka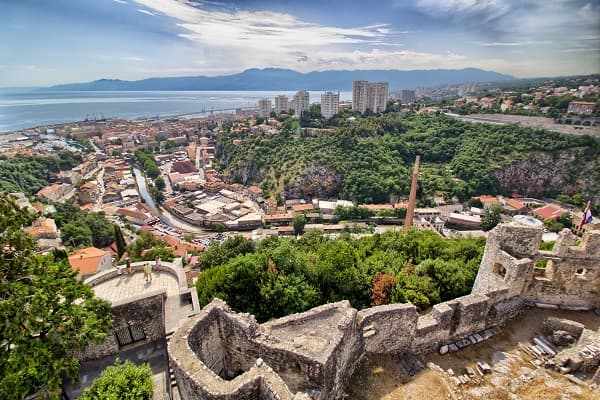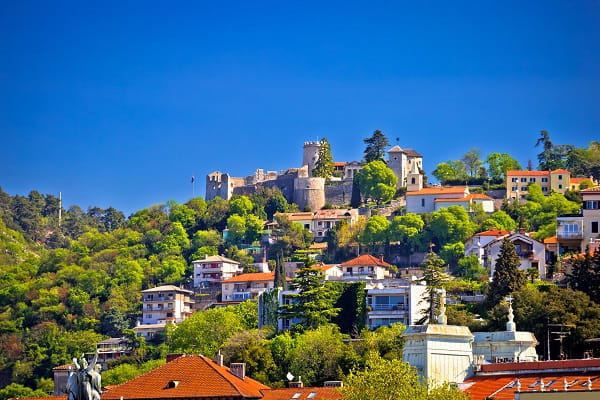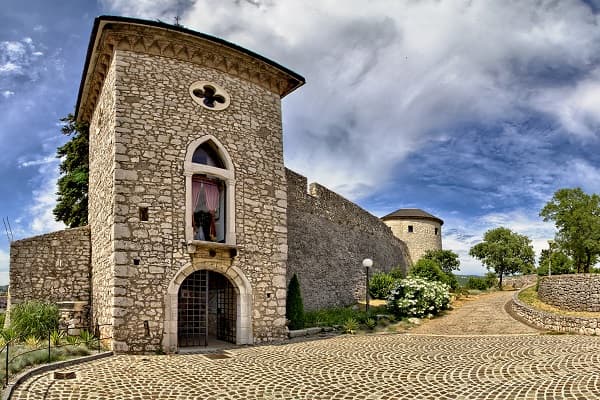 Lubenice - island Cres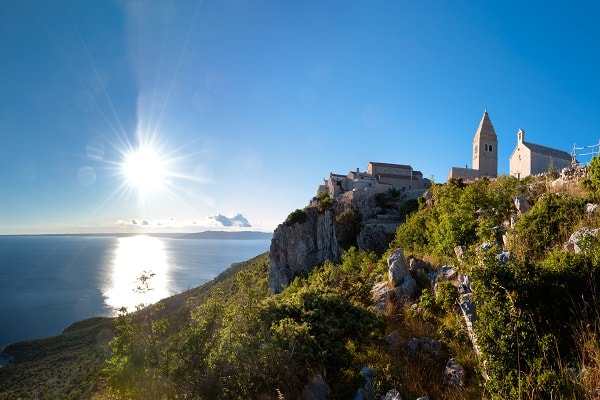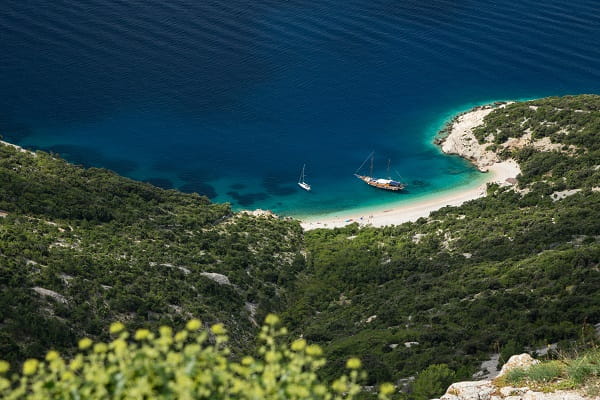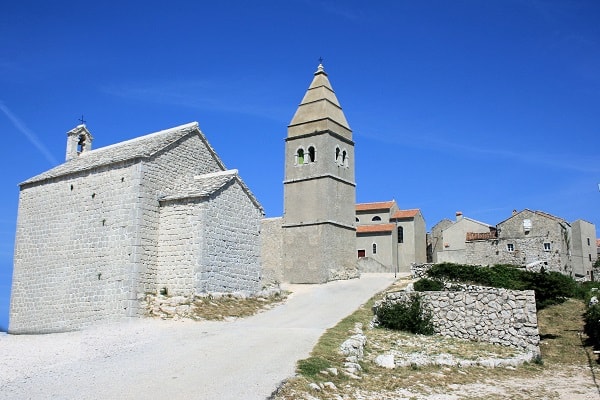 Kvarner region

- Climate

Kvarner and Gorski kotar are a unique area in Croatia, where in a small geographic area are mixed several different climates. Kvarner, ie coast and Kvarner islands have a typical Mediterranean climate with dry, sunny and hot summers, mild and rainy winters. Especially mild climate is on the Kvarner islands such as Lošinj, which, due to its favorable climate and the abundance of fragrant Mediterranean plants, has developed health tourism.

In Gorski kotar prevails moderate continental climate in lower areas, and above 1200 meters above sea level dominates the snowy forest and mountain climate. This climate is characterized by short and fresh summers, and long and harsh winters with lots of snow. Because of the proximity of the Adriatic Sea and the high mountains, this part of Croatia is also characterized by lot of precipitation, especially snow. During the summer this is a very popular destination for numerous tourists looking for refreshments, provided by high mountains and dense coniferous forests. It is often case that guests spend vacation in Fužine, Delnice or Lokve and during the day they descend on the beaches of Crikvenica or Novi Vinodolski which is a unique case on the Adriatic. There is a significant influence of winds, especially jugo, bura and maestral, which are most significant not only in this region but also in the whole Adriatic.

Below is the average maximum and minimum daily air temperature and the sea temperature in Rijeka, which best reflects the pleasant Mediterranean climate.