Apartments and private accommodation
Istria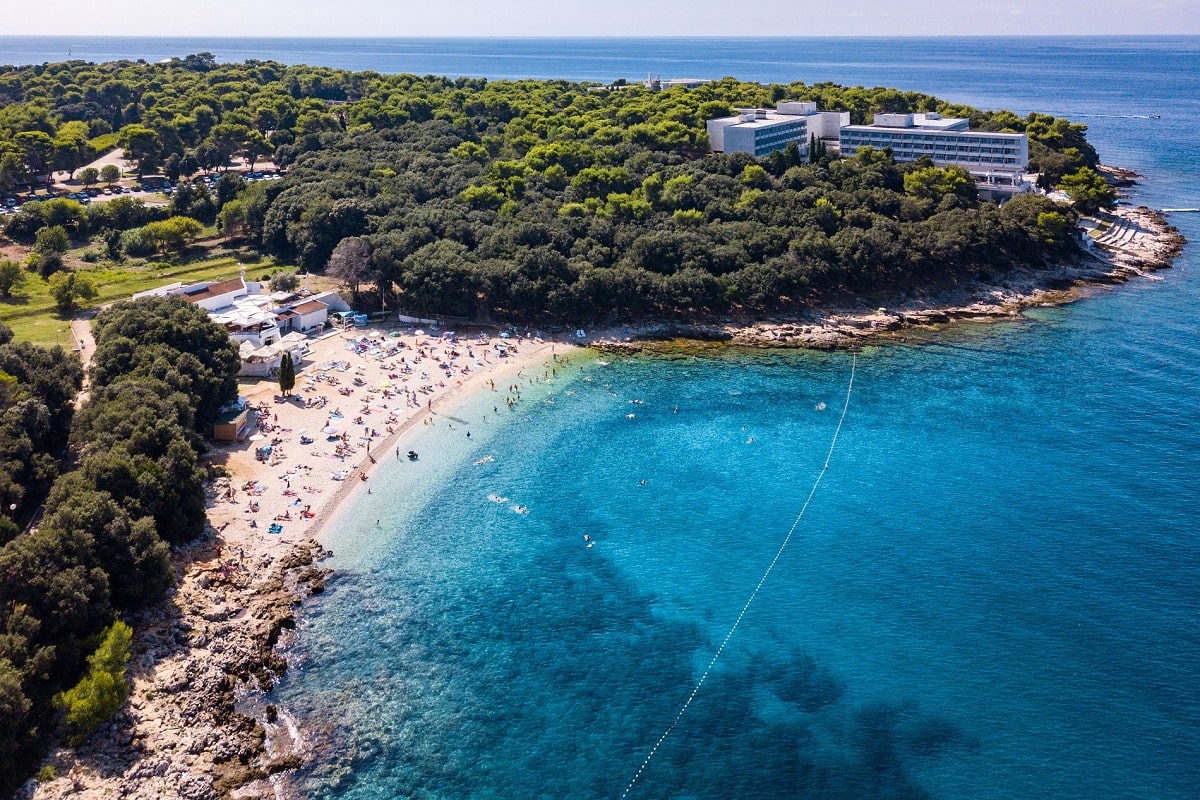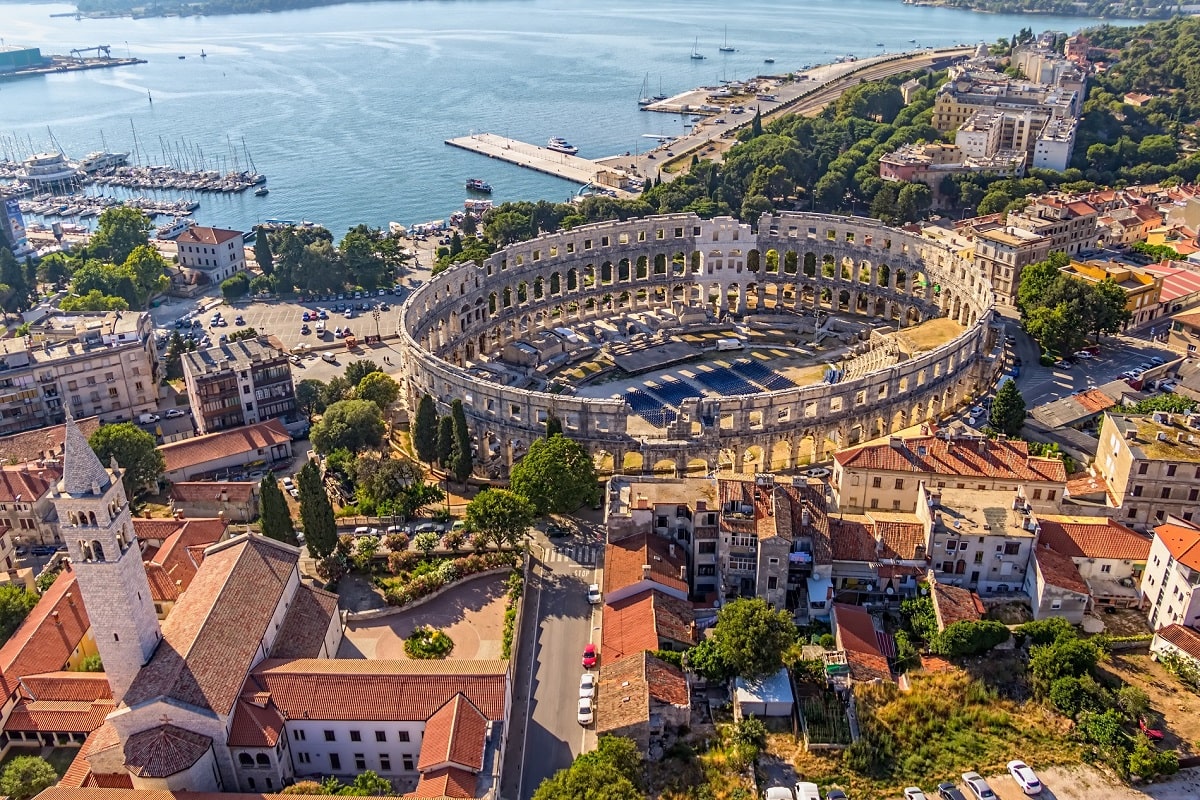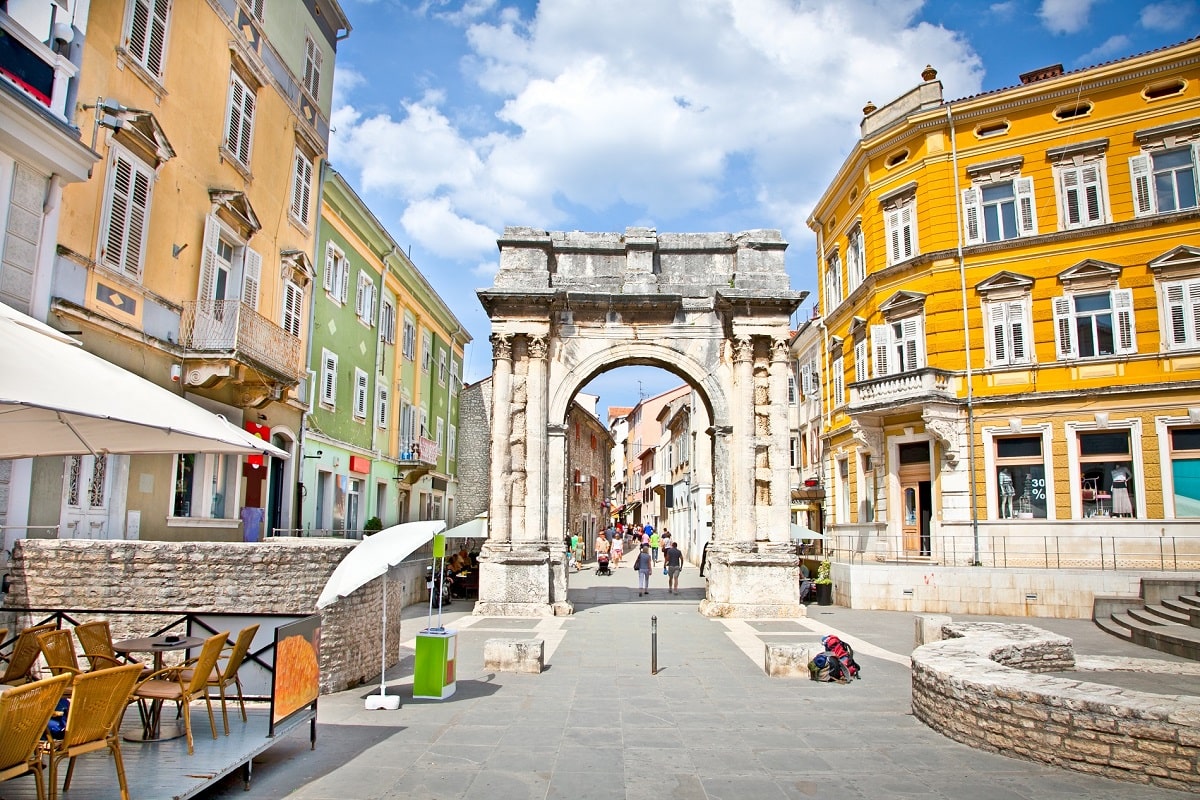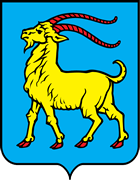 Istria! The wonderful and largest peninsula of the Adriatic Sea thanks its name to the ancient Histri tribe, who were jealously guarding it's homeland same like the ancient Romans after them. When you visit this wonderful Croatian region you will know better why.
Even though Histri, the first known inhabitants and the notion of history, do not share common origin, there is a deeper connection. Through the history here lived different cultures and nations; Histri, Romans, Lombards, Franks, Venetians, Austrians and finally Croatians. This region often changed owners, but above all, all of them was boundlessly tied to the land where they lived, for its rich land, long shores, very pleasant climate, food, wine and irresistible charm. But Istria is not just a geographic term, it is primarily the people living in it - Istrijani! It is precisely the turbulent history and the mixture of different peoples and cultures living in it that created a special region of Istria within Croatia. Istria is one of the most developed parts of Croatia and is certainly the most tolerant part of it. Here now live Croatians, Italians and Slovenians alike, and if you visit towns and villages, you will notice that their names are written both in Croatian and Italian, and in some places even in Romanian language!
Located on the northern end of the Adriatic, a region that was at the crossroads of Croatia, Italy and Slovenia, had interesting history. Its climate is a blend of Mediterranean and continental climate just as Istria itself is a mixture of Mediterranean and Central Europe. Istria has historically changed many owners but all of them were equally aware of the beauty of its mountains Učka and Ćićarija, its coasts and towns of Pula, Poreč, Rovinj, Umag and its enchanting interior that is best characterized by the town of Motovun, which from its hill jealously keeps its unique surroundings.
It is precisely the diversity of geographic features, the people living in it and their languages what makes Istria special, tolerant and so interesting. Its tourist tradition, with a mixture of seaside apartments and cheap accommodation makes it so available and accesible!
One of the things that should not be missed in Istria is its gastronomic and enological offer. Among its many excellent restaurants is the only one in Croatia that has been awarded the Michelin star. Peculiarity of its gastronomy is certainly Istrian truffle that gives a unique flavor to all dishes. During and after the meal it would be a sin not to try Istrian teran or Malvazija wine and from the balcony of the apartment to observe the irresistible Istrian horizons.
Wonderful holiday homes with swimming pools are part of huge offer of private accommodation in the interior of Istria. Here are offered attractive rooms that are rented on the coastal towns, from where Istrian adventure can begin. Direct contact with owners of private accommodation for cheaper, more enjoyable and more human holidays is another special feature of Istria and Croatian tourism. We will help you establish this direct contact, whether you are looking for a cheap accommodation or a luxury holiday home. Only important thing is that you are looking for holidays in Istria and it is our job to help you find ideal private accommodation.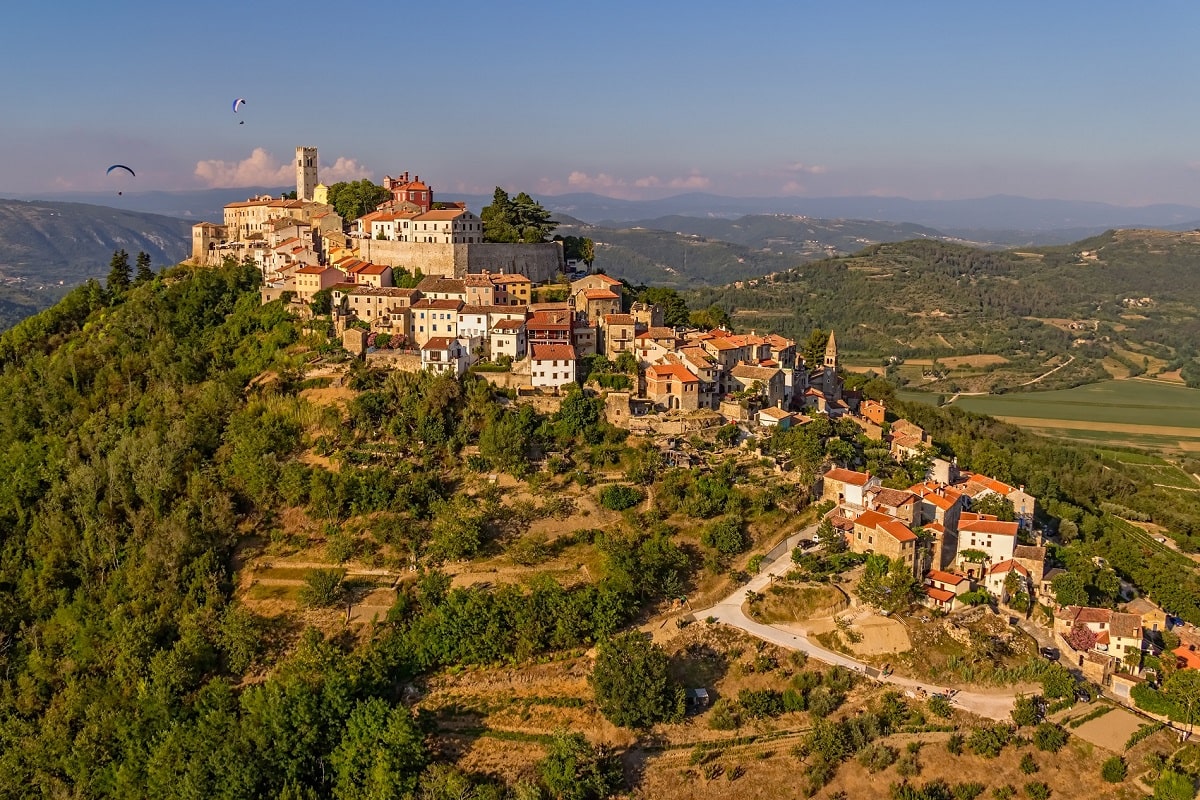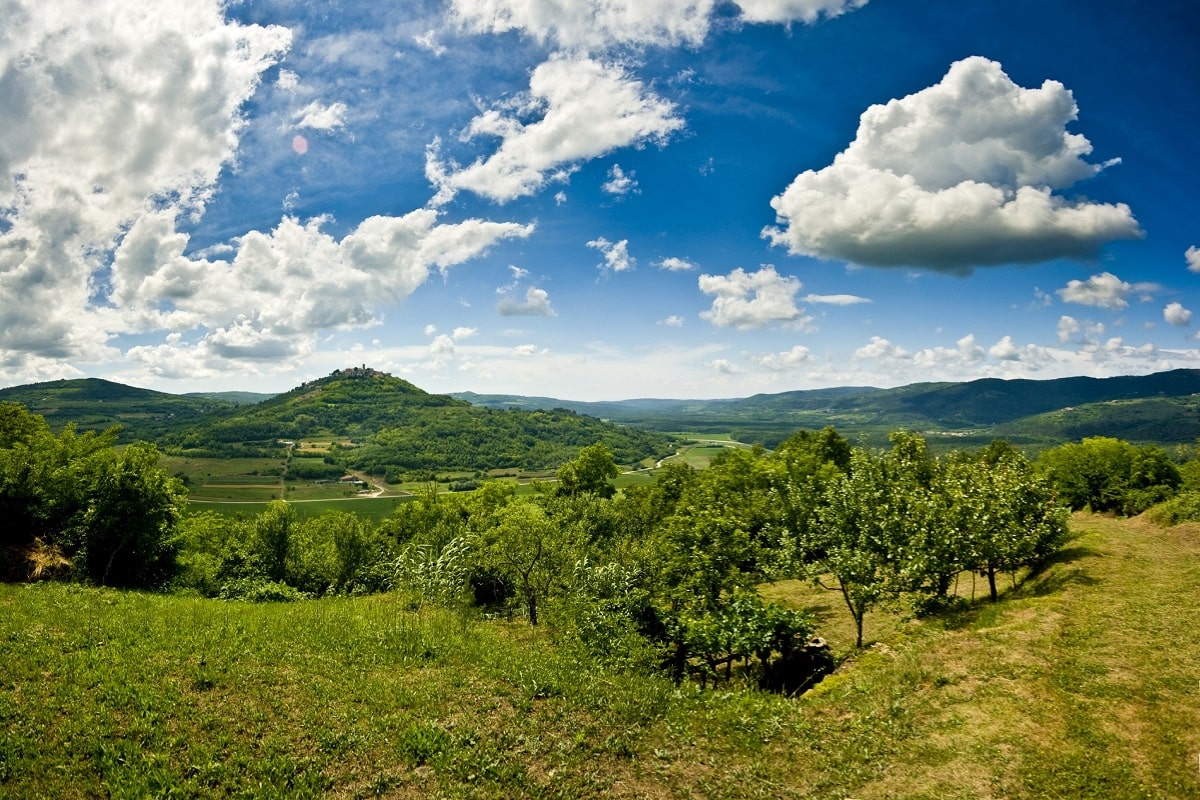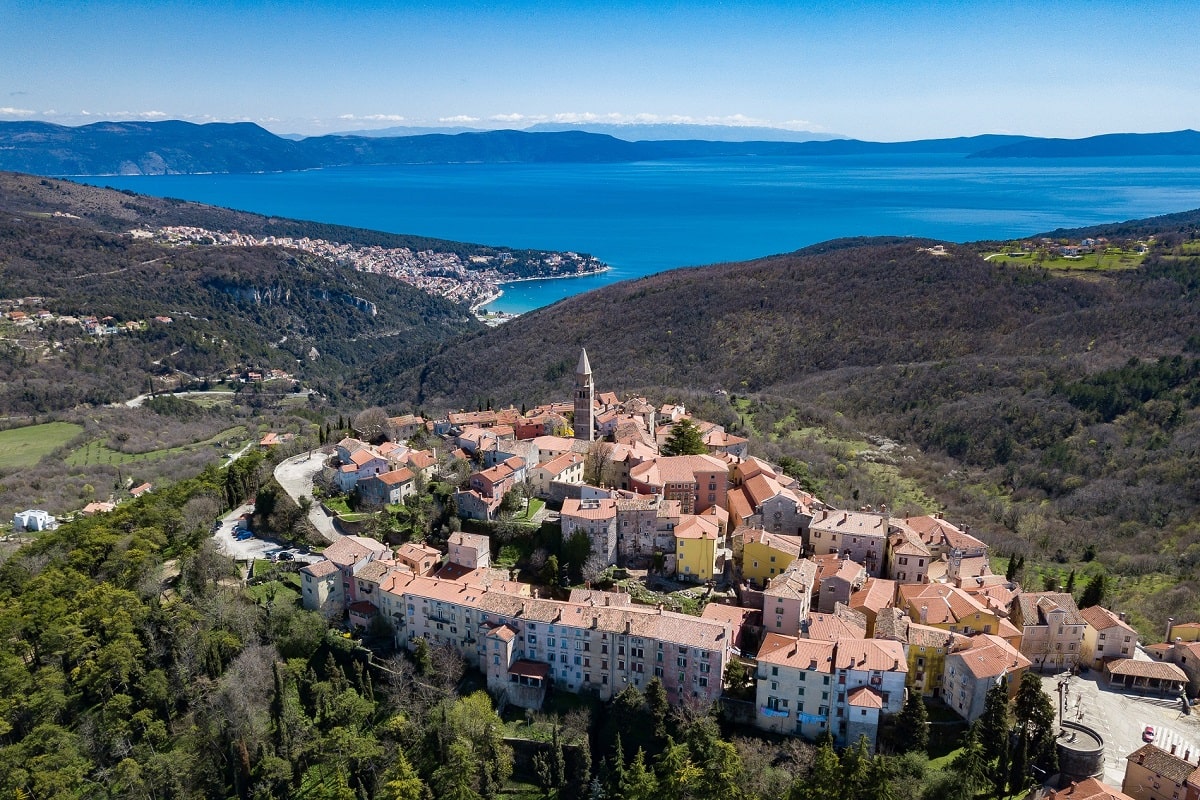 Istria

- search for private accommodation by places
Istria

- Search for places on map
Istria

- Natural, cultural and tourist attractions
Istria

- Climate

Istria is characterized by two types of climate. The Mediterranean climate prevails on the coastal towns and on the coast (Pula, Rovinj, Poreč, Umag ..), while in the interior (Pazin, Buzet, Motovun ..) a very moderate continental climate prevails. The Mediterranean climate is characterized by very dry and sunny summers, as well as mild and rainy winters. Spring and autumn are also very enjoyable for outdoor activities and are suitable for all types of activities, from pleasant walks and cycling through beautiful Istrian landscapes to swimming in the sea. The interior of Istria is characterized by continental climate, or slightly colder winters, where snow is not a rare occurrence during the winter months.

During the summer, above the Mediterranean and Istrian area, dominant is high pressure, with dry air covers the surface layer of sea of different humidity and therefore no rainfall occurs. Therefore, the summer period of the year abounds in sun and clear sky, creating ideal conditions for all visitors who enjoy their holiday on numerous Istrian beaches.

Under is graphicon with the average maximum and minimum daily air temperature and the sea temperature in Pula, which best reflects the pleasant Mediterranean climate.