Apartments and private accommodation
Dubrovnik - Dalmatia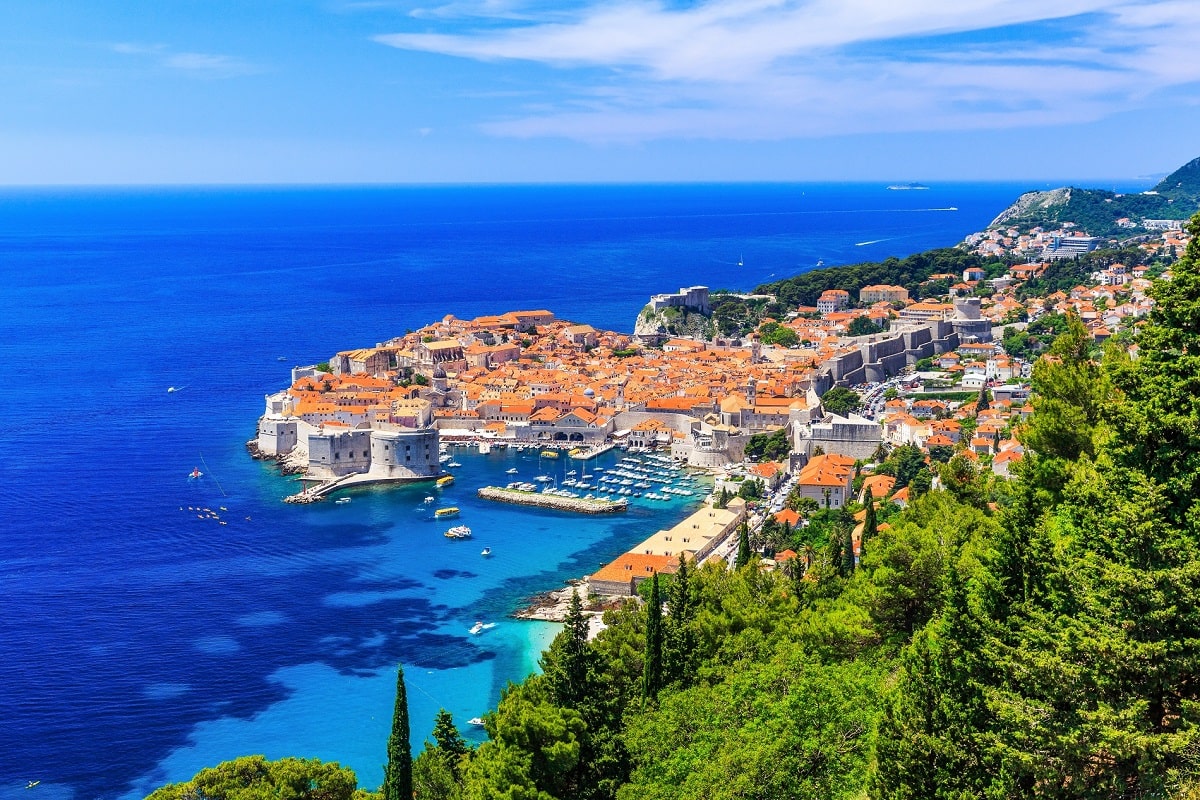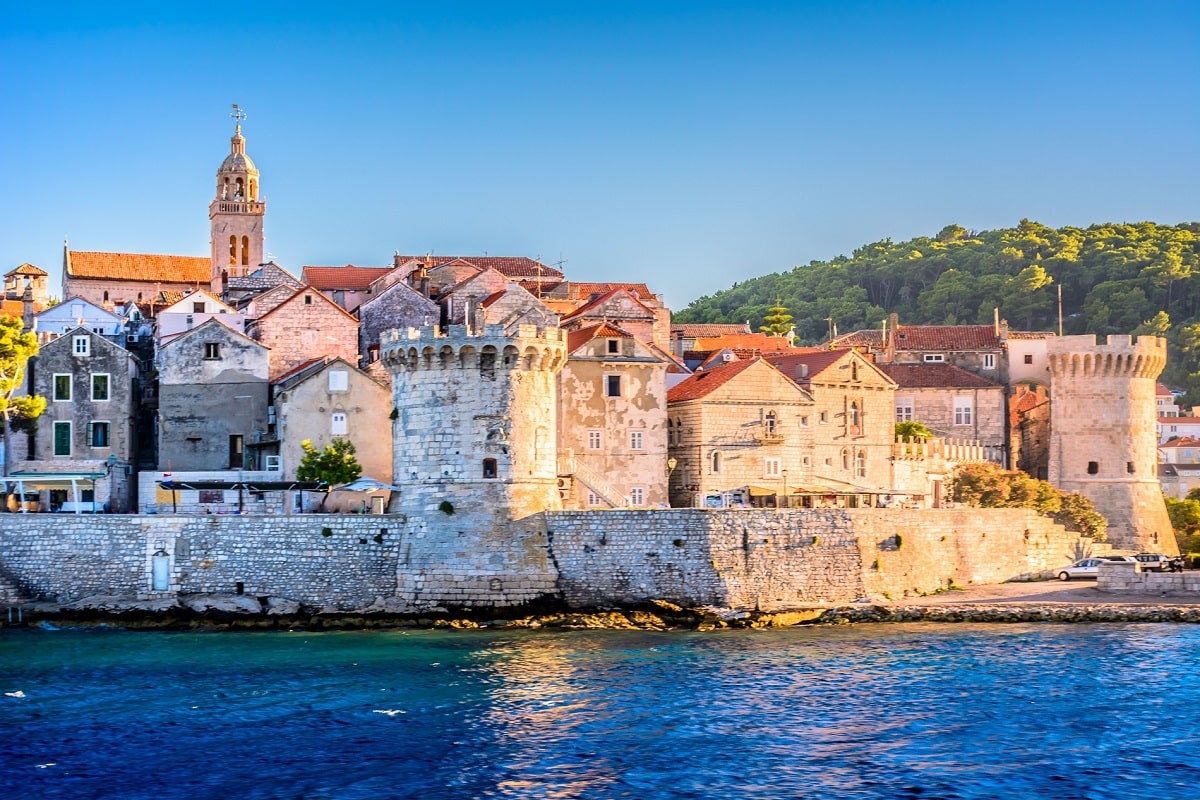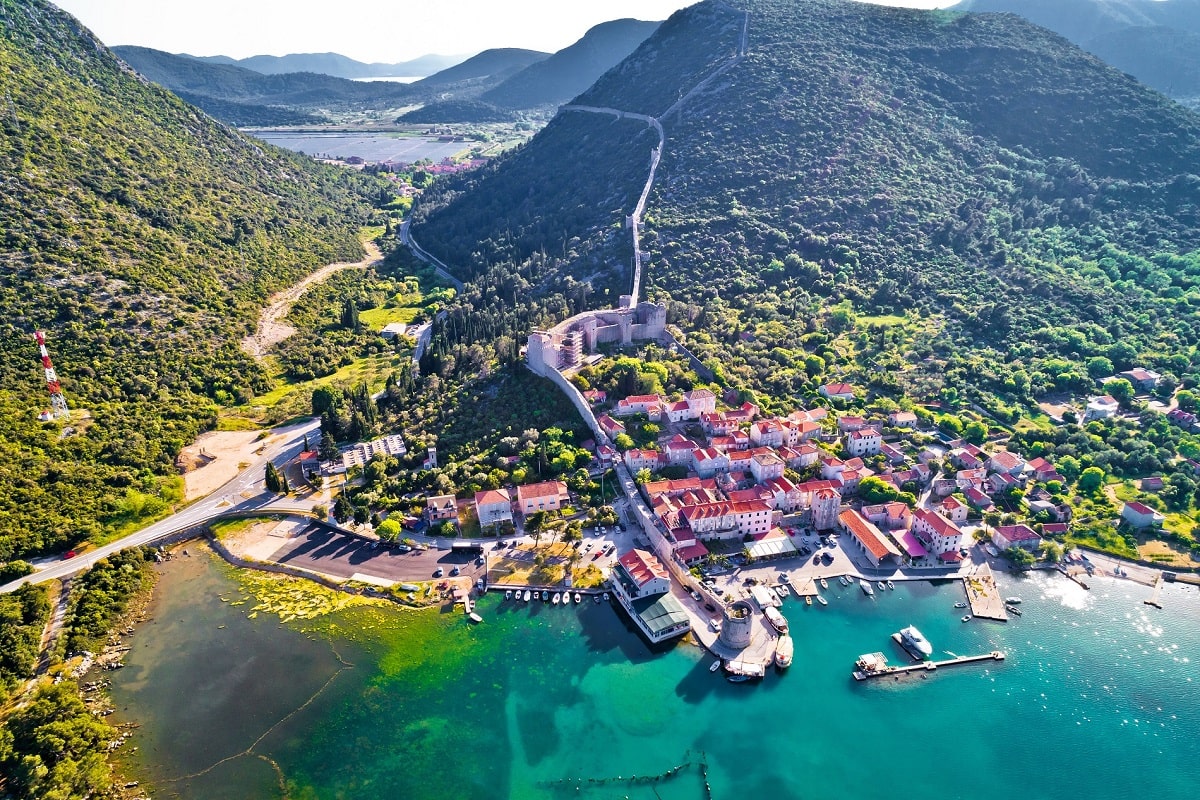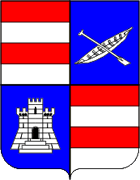 Dubrovnik - Croatian Republic! Freedom and beauty! We will write about this two terms that best describe Dubrovnik and entire area of former republic of Dubrovnik. The word libertas is inscribed on the Dubrovnik flag, and even more in the souls of Dubrovnik residents. The beauty of city walls, the Elaphite islands, island of Korčula and Mljet and the peninsula of Pelješac is something that you have to see and experience for yourself!
The history of Dubrovnik began in the 7th century when Latins fled from Epidaurum and invasion of Avar and Slavs. They founded the city of Ragusa, today's Dubrovnik. On the southern slopes of hill Srđ, the Slavs started to build their settlement, which was called Dubrava named after oak forests. Later on when Latins and Slavs joined and mixed up, it become the name of the city. In the first centuries, Dubrovnik was under Byzantine rule. After Byzantine rule it fall under the rule of Venice. After 1358 it was under the rule of the Hungarian kingdom. However, from 1380 to 1806, Dubrovnik was a truly independent republic. Dubrovnik evolved complex maritime trade in Mediterranean and world. It became an aristocratic Republic and was spreading its territory, building today famous city walls and its navy. In the 16th century it was one of largest trade navies in the world! Today, Dubrovnik is a world famous tourist destination whose spectacular walls, stone paved streets, especially Stradun, the prince's palace and many more simply have to be visited at least once in a life. The offer of accommodation is wide, from rooms to numerous luxurious hotels, apartments on the coast and holiday homes to cheaper private accommodation. The best way to find accommodation is to establish direct contact with accommodation owners without paying high agency fees.
The Elaphite Islands, named after the Greek word elaphos (deer), are located in front of the coast of Dubrovnik and are made up of Šipan, Koločep, Lopud and several smaller islands. They are well connected by ferry and boat lines to Dubrovnik. You will be enchanted by beautiful sandy beaches and a multitude of old churches and summer houses. As interesting fact it should be mentioned that there are no cars at Koločep and Lopud making them perfect for a holiday away from the bustle of modern life.
Korcula is an island inhabited since prehistoric times and later from Greece when it was named KorkyraMelain, that is, from the Romans KorkyraNigra and with the same meaning - Black Korcula. Korčula owes its name to dark and well preserved forests that will surely fascinate you. In front of coast of town of Korčula was the famous battle in 1298, between the Venetians and Genoa. It is considered that the legendary explorer Marko Polo was born on Korcula. Today, Korcula is an island with more than 16,000 inhabitants and larger settlements are the town of Korcula, Blato in the interior and Vela Luka. The island of indescribable charm is full of affordable apartments on the coast, holiday homes as well as rooms for rent. You have the opportunity to book your ideal accommodation in direct contact with the owners of the accommodation. Peninsula Pelješac is one of most beautiful peninsulas in Croatia with many beaches and good quality wines. Here is located town of Ston, which has one of longest walls in Europe and Orebić, popular tourist destination. In Dubrovnik region is located Neretva delta, which is very interesting place because of wildlife, many bird species and long sandy beaches.
And finally Mljet, the island of pine forests, lakes mixed with sweet and salt water, Benedictine monasteries and legends. The island was visited by Odysseus and St. Paul according to the legend and is for sure place you have to see and experience. Mljet is considered to be the most picturesque Croatian island, so western part is protected as the first National Park in Mediteranean. Mljet is well connected by ferry lines to the mainland, and on the island there is lot of private taxi boats, so the excuse to not visit this magical island just does not exist! We wish you a warm welcome to Dubrovnik and its surroundings and we hope you will spend an unforgettable vacation in the extreme south of Croatia and Dalmatia!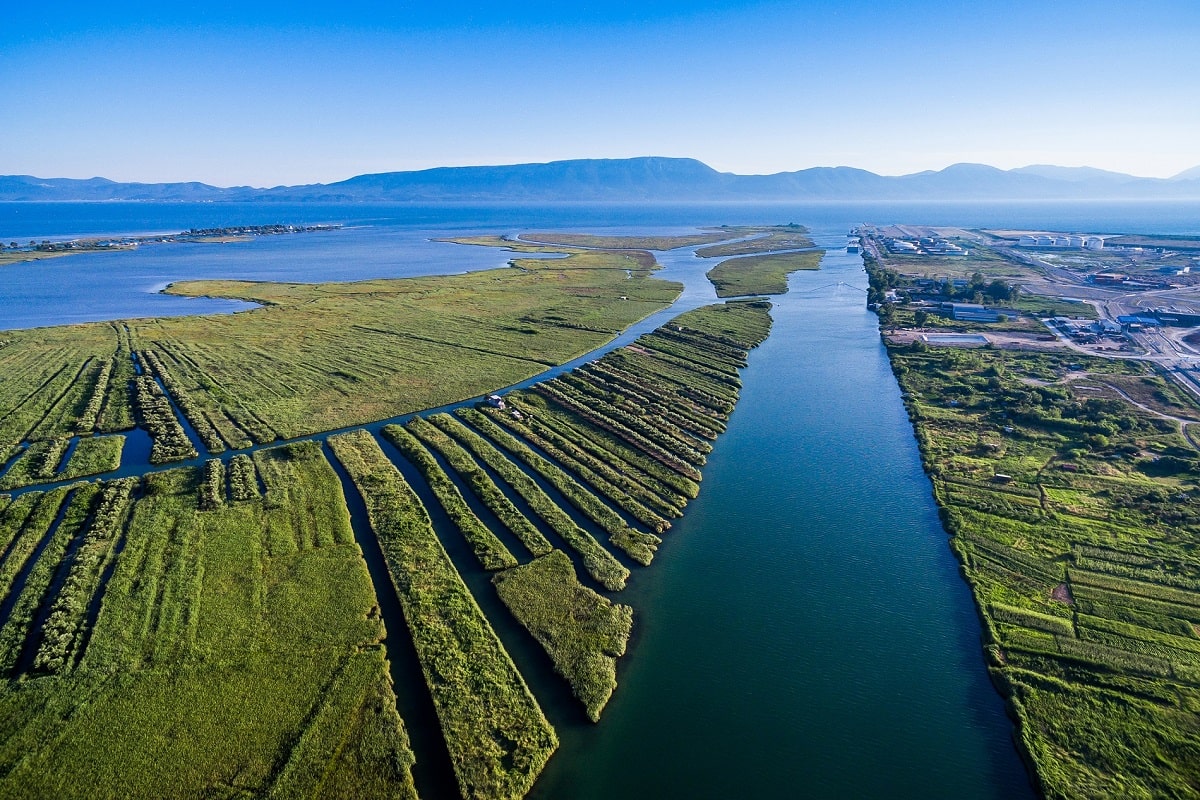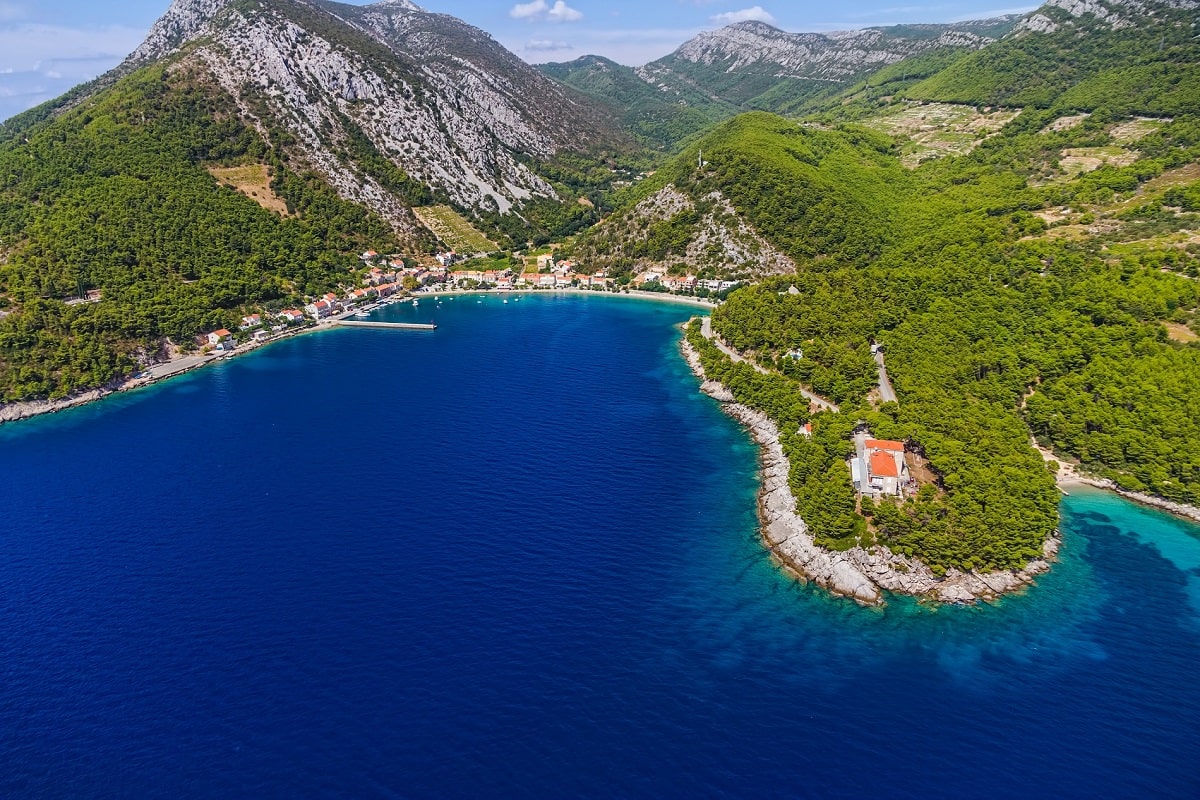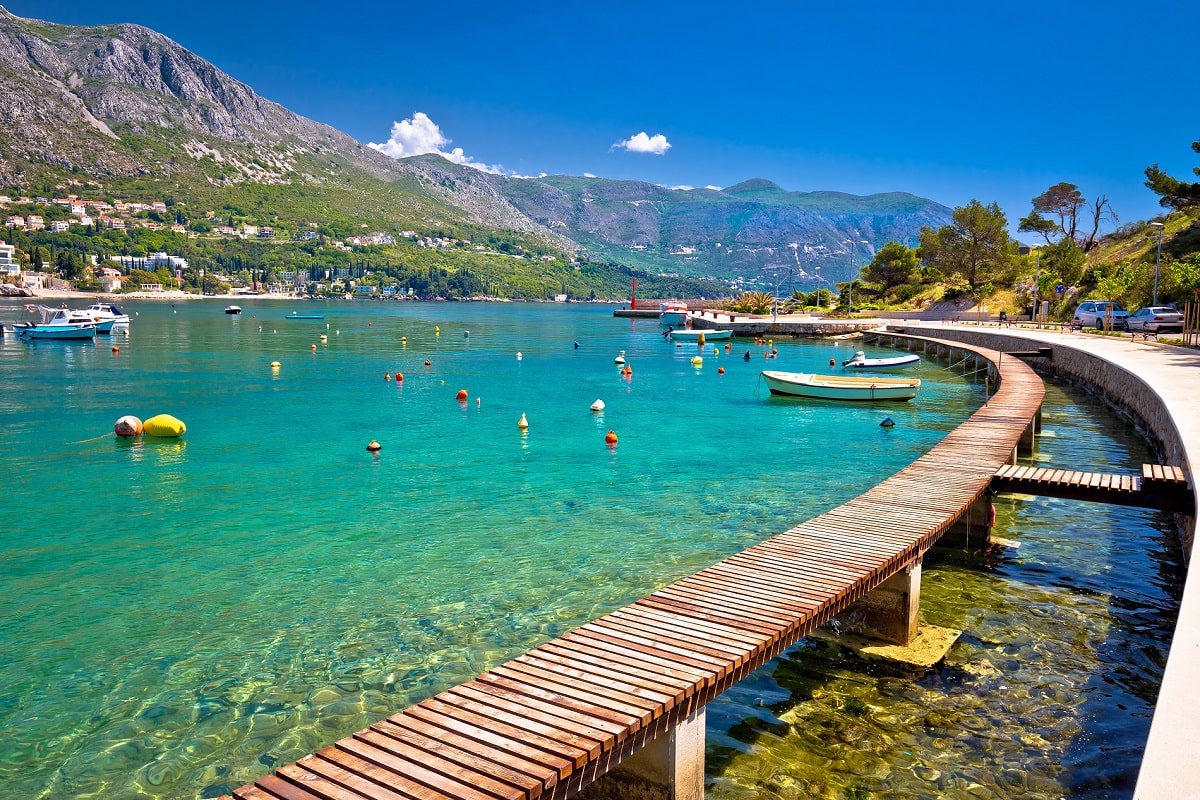 Featured apartments and private accommodations in
Dubrovnik - Dalmatia
Dubrovnik - Dalmatia

- search for private accommodation by places
Dubrovnik - Dalmatia

- Search for places on map
Dubrovnik - Dalmatia

- Natural, cultural and tourist attractions
Dubrovnik - Dalmatia

- Climate

Dalmatia is a historical region in Croatia that stretches from Zadar and the mountain Velebit in the north to Dubrovnik and Konavle in the very south of Croatia. In almost all of Dalmatia dominates the typical Mediterranean climate with dry, sunny and hot summers, mild and rainy winters. In the Dalmatian hinterland (Dalmatian Zagora) predominates submediterranean climate, which differs from the typical Mediterranean climate, because the winters are slightly colder and the summers are mostly slightly hotter than the average. Thanks to the multitude of sun and heat here dominates typical evergreen plants; holm oak, Aleppo pine, Dalmatian black pine and from agricultural crops; olives, figs and vineyards.

Dubrovnik region is the southernmost part of Croatia, and the biggest influence on climate has open sea of ​​the southern Adriatic. As a rule, the air temperature is somewhat lower here than the rest of Dalmatia. Temperature of sea is somewhat higher than the rest of Dalmatia because of the vast sea surface. Adriatic sea cools mainland during the summer and warms it during winter. Because of the abundance of sunshine and pleasant sea temperatures, Dubrovnik and its surroundings, and the Dubrovnik archipelago are often visited by tourists seeking a pleasant and unforgettable vacation. Good quality and crystal clear sea is a characteristic of the entire Dalmatian coast, especially Dalmatian islands due to the relatively low population density and underdevelopment of the industry. Many Dalmatian beaches are the bearers of the blue flag - a symbol of cleanliness, quality of service and ecologically preserved environment.

Below is graphicon with the average maximum and minimum daily air temperature and the sea temperature in Dubrovnik, which best reflects the pleasant Mediterranean climate.