Apartments and private accommodation
Continental Croatia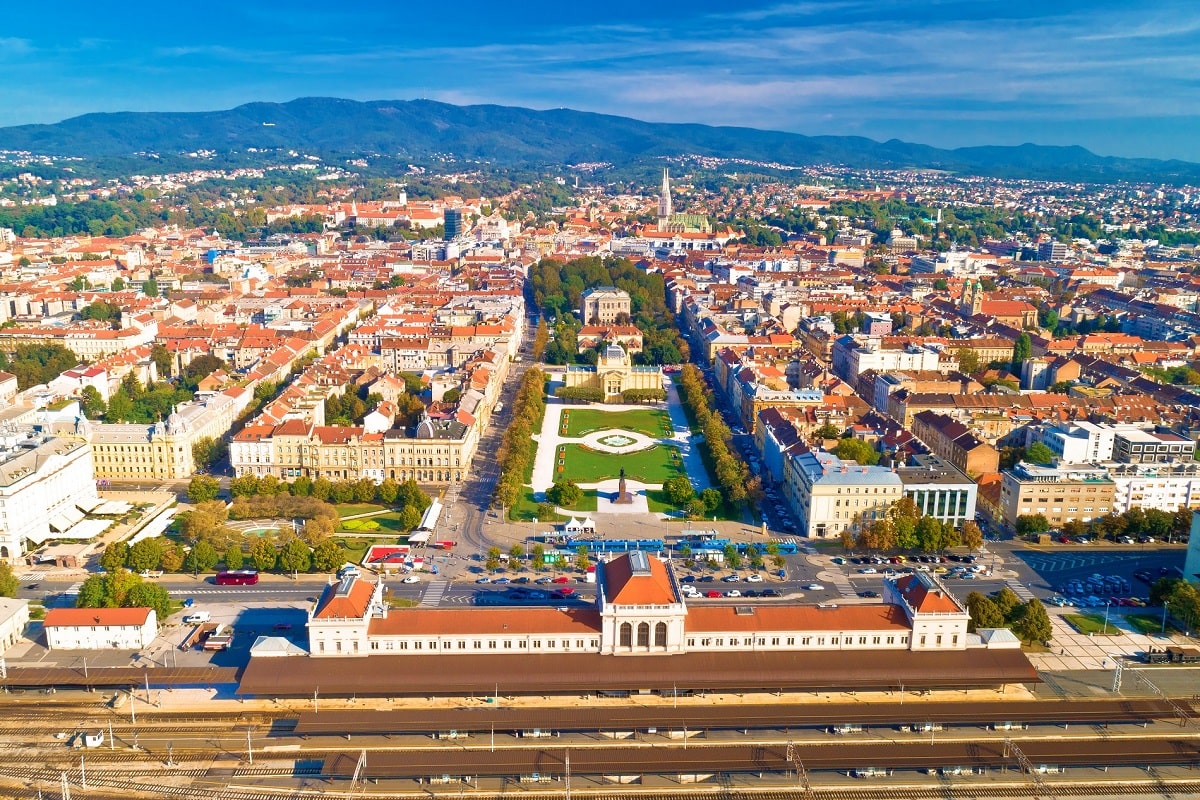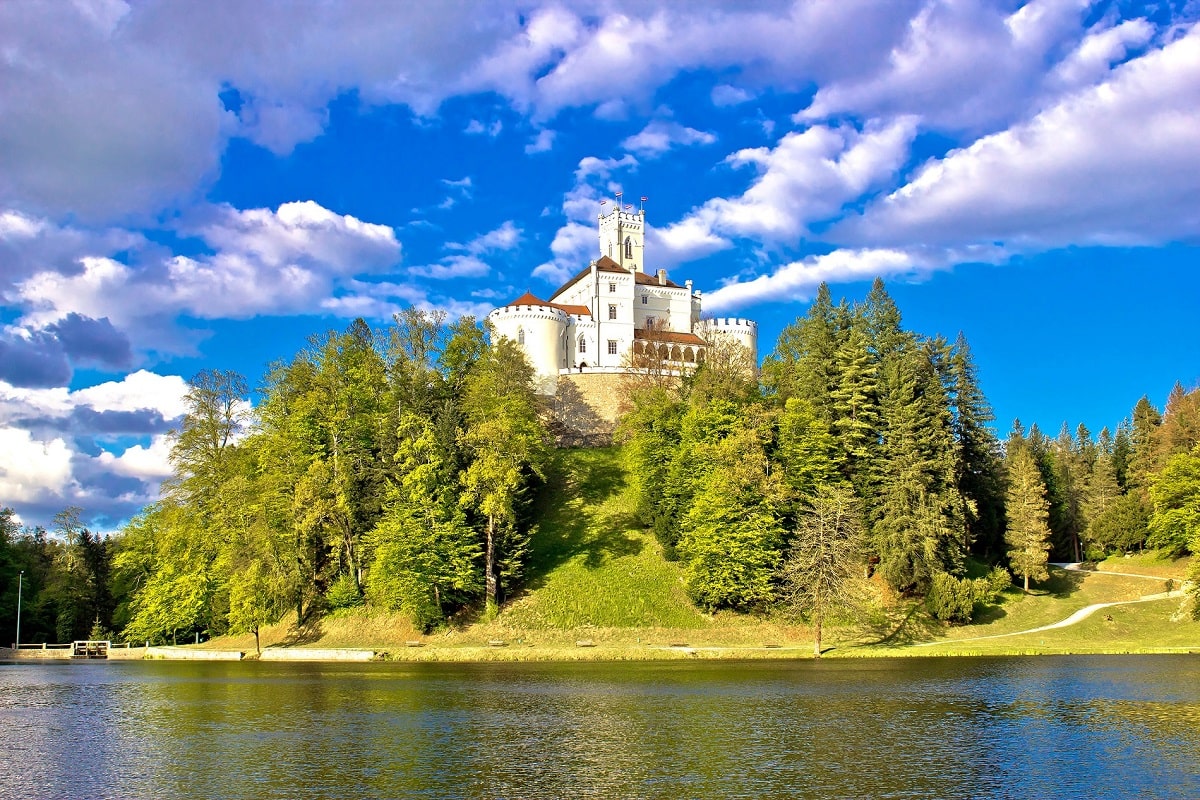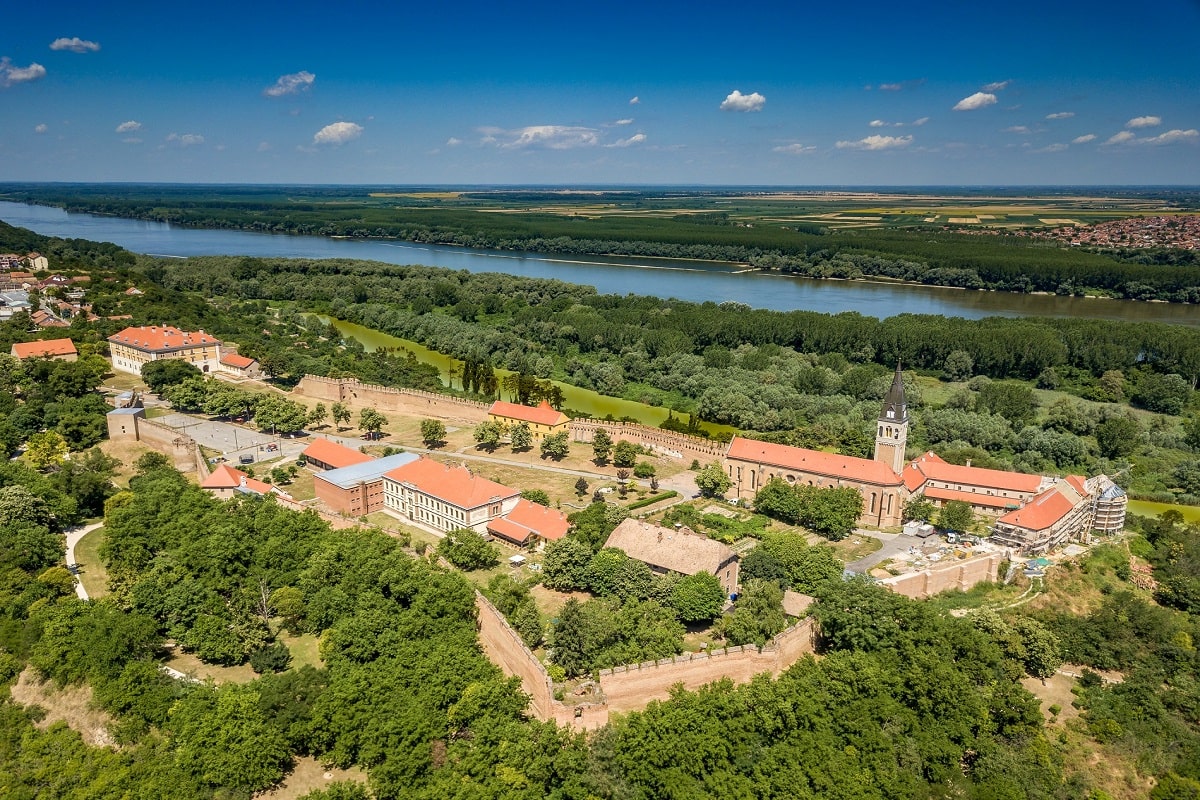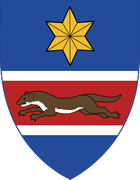 What is beauty without brain? The great German philosopher said it is a controversy or a painful shame! Croatia is all beautiful, so it is also beautiful its continental part. This part of Croatia is dominated by the economy and the concentration of educated people and technology. Here we primarily think of Zagreb, the main and largest city of Croatia, where every year 80,000 students study! Located under Medvednica mountain, Zagreb offers all that is expected from metropolis. Beautiful city views, charming Gornji grad with preserved old town core, the unsurpassed Dolac market with unique offer of agricultural products, numerous theaters and museums, nightlife and possibility to go hike Medvednica. All this can be experienced by choosing private accommodation in rooms or apartments through direct contact with accommodation owners without agency fees.
Behind Medvednica lies Hrvatsko Zagorje, a hilly part known for wine production and fine food. You just have to visit one of many wine roads, where you can taste many different tastes. Apart from the free-minded spirit, this region is known for the fact that here are born Croatian presidents. The most famous was Tito, whose birthplace Kumrovec has a memorial center. First croatian president Tudjman was also born here, whose birthplace is small village Veliko Trgovisce. Cheap and affordable private accommodation and many holiday homes for rent makes Hrvatsko Zagorje an inevitable part of the continental Croatia's tourist offer.
North of Zagorje we find the baroque town of Varaždin, which is especially nice to visit during the Špancir festival. Then its Baroque spirit is revived by thousands of visitors enjoying the rich offer of concerts and other cultural events and offering local products. Close to Varaždin is Međimurje, small region of Croatia bounded by the Drava and Mura rivers, which offer similar gourmet offerings along with similar winding wine roads as well as in Zagorje. Of course, the best way to experience all this is through direct contact with the owners of accommodation. Along with all the natural beauties, here the gentle and good-natured people are the greatest wealth of this area.
And finally Slavonia - the soul of Croatia! Bordered by Drava, Sava and Danube rivers, Slavonia is situated in the eastern part of Croatia. It is the most developed agricultural part of Croatia. Slavonia is arable land of Croatia but much more than that. Throughout history, Croatia was called the kingdom of Slavonia, Dalmatia and Croatia. Plenty of plains are sown in a variety of agricultural cultures on the slopes of Papuk and Krndija. Many yellow and green fields and the famous wine regions like Ilok and Kutjevo, the beautiful towns of Đakovo, Vukovar and Osijek are places you just have to visit. And here you can find a lot of options for accommodation, from vacation homes and rooms to cheap apartments. Private accommodation is without agency commissions. There is no reason not to visit this part of Croatia along the banks of the Drava or Danube. Along with the famous Slavonian tamburitza, wine and the kitchen it is best to discover the beauty of golden Slavonia. We invite you to visit or at least stop by in interesting continental part of Croatia, which offers many natural and cultural sites worth visiting. Welcome to contitnental Croatia and we wish you pleasent holidays!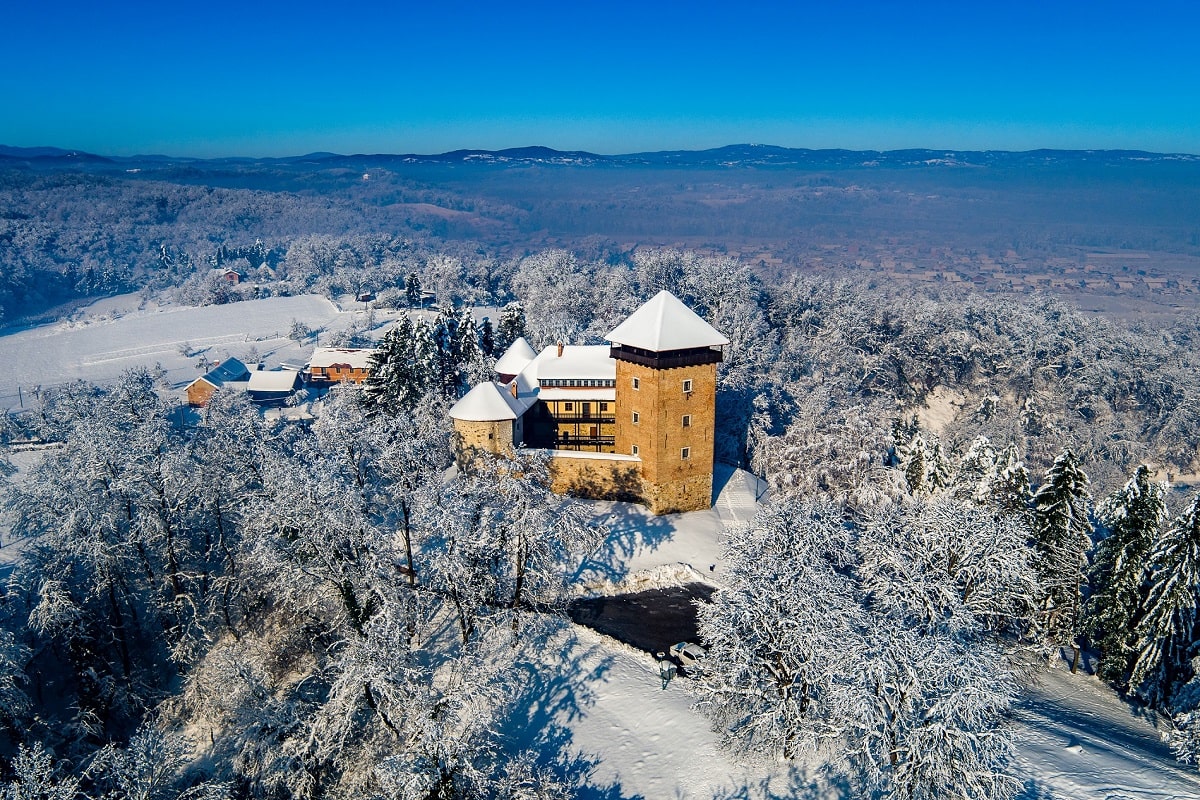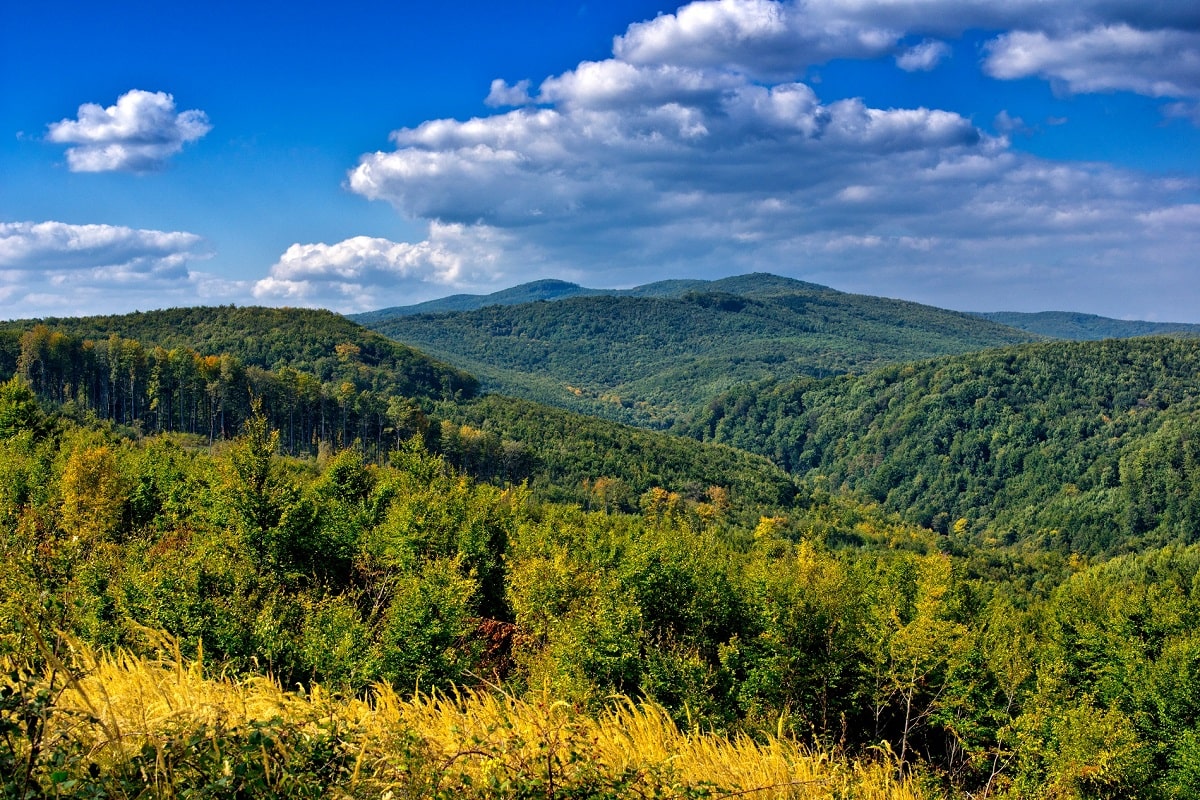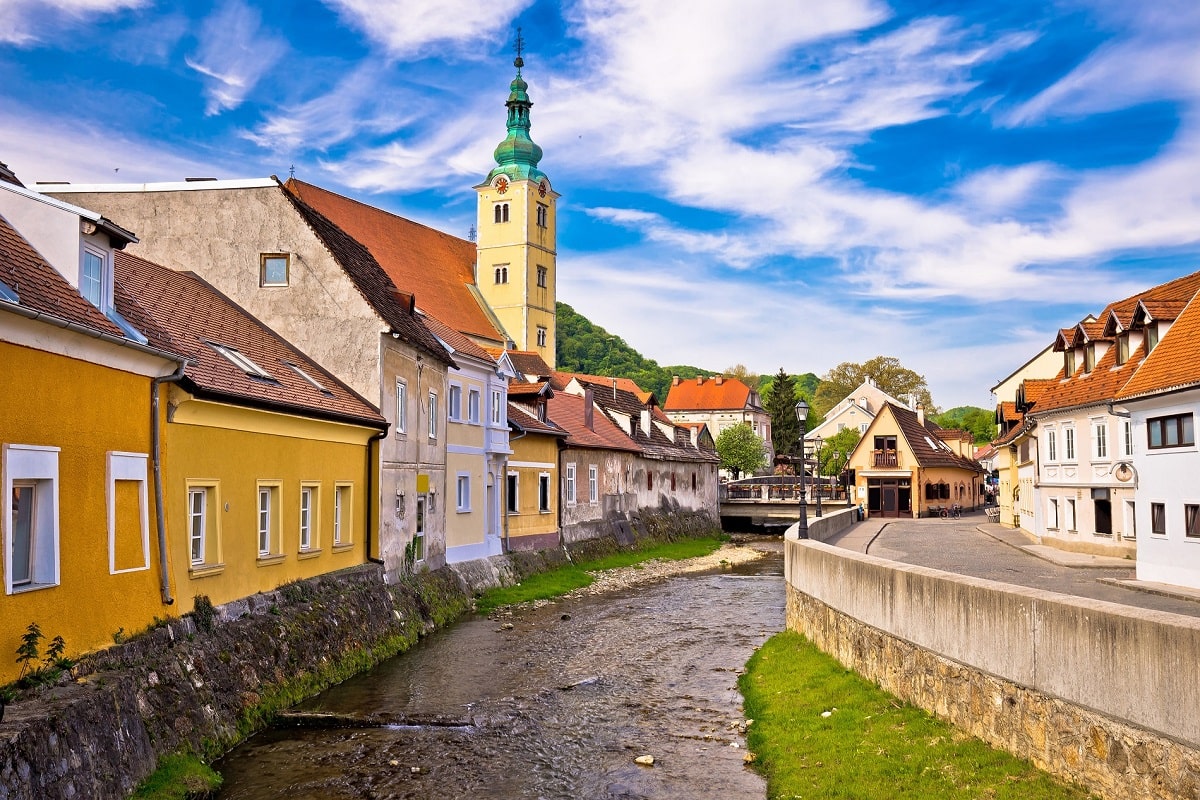 Featured apartments and private accommodations in
Continental Croatia
No featured accommodation!
Continental Croatia

- search for private accommodation by places
Continental Croatia

- Search for places on map
Continental Croatia

- Natural, cultural and tourist attractions
Continental Croatia

- Climate

The continental climate prevails throughout continental Croatia with cold, foggy and snowy winters and very hot and humid summers. The characteristic of the climate in the continental part of Croatia is that the precipitation drops from west to east. Further away from the Adriatic Sea is also the amount of rainfall lower. For example Osijek and Slavonia have significantly less precipitation than Zagreb and Croatian Zagorje. Climatic conditions in this part of Croatia are very favorable and moderate without any temperature and meteorological extremes, and here is a proper change of the four seasons: winter, spring, summer and fall. Particularly attractive is the spring, when nature wakes from winter sleep, and flowers decorate every tree and every plant. Autumn is very vivid, when a beautiful color palette decorates forests and parks, which gives a special charm and pleasure to all those who are walking in the open.

On temperature in Croatia influences position in moderate latitudes, distance from the sea and altitude. January is the coldest month in Croatia, and air temperatures are everywhere in continental Croatia between 0 and -2 ° C. Differences in air temperature along the Adriatic coast and in the continental part during summer are significantly lower than in winter. Some bigger differences occur only during the night, when the land faster cools than the sea after sunset. Average air temperatures in July range from 20 to 22 ° C

Below is a graph showing the average maximum and minimum daily air temperature, and the amount of rainfall in Zagreb, which best illustrates the moderate continental climate of this largest Croatian region.