Discover Croatia, all its hidden natural beauty, lesser known cultural sights, diverse and rich tourist and gastronomic offer! Visit romantic, peaceful and beautiful places in Croatia on the Adriatic sea, book your apartment, room or holiday home directly with the owners, and spend an unforgettable vacation with family and friends!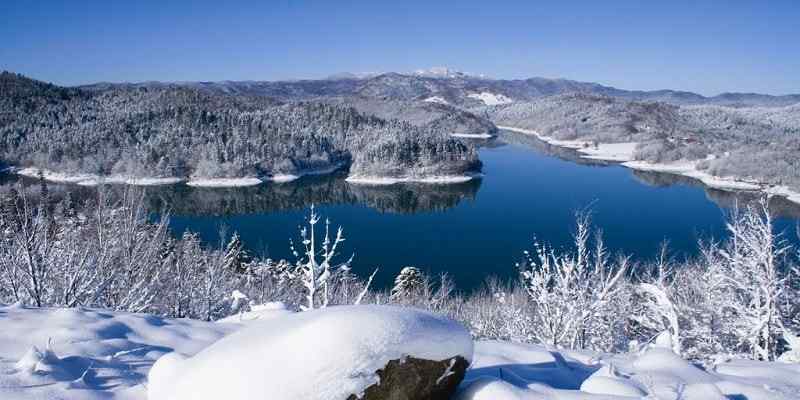 Winter Idyll in Gorski kotar
29.12.2017. / in Experiences from Croatia / from ApartmanInfo
Gorski kotar, a region in Croatia whose natural beauty and potential are still not fully recognized and appreciated by both tourists and locals. The region belongs to the county of Primorje-Gorski Kotar and is actually a link between continental and mediterranean Croatia. It is only an hour's drive away from the capital city of Zagreb and only a ten minute drive from the nearest places on the Croatian coast. It includes several major places such as Delnice, Fužine, Skrad, Vrbovsko, Lokve, Mrkopalj,...
Read more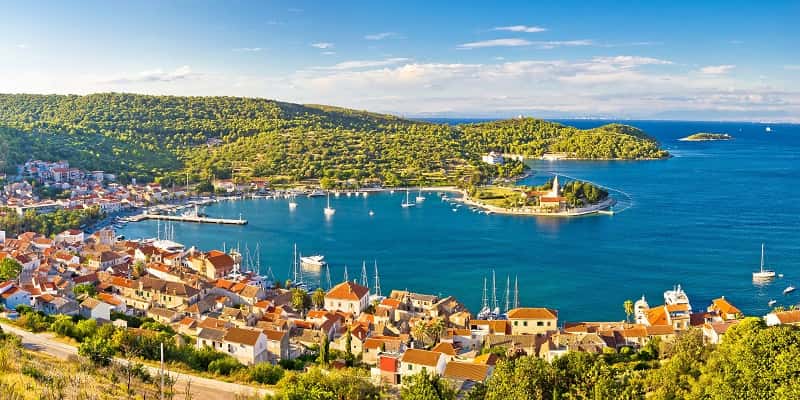 Holiday on Vis, one of the remotest islands in the Adriatic
18.09.2017. / in Experiences from Croatia / from ApartmanInfo
When people talk about most beautiful Croatian islands, Vis is always among them and you have to have in mind that Croatia has more than 1100 of them, around 60 populated. Vis is especially mentioned by those who were there. My experience is the same as the experience from all the ones who were there before me. I even dare to say it's the most beautiful place Adriatic Sea. However I won't brag I saw it all, but I have seen enough and I can say this was one of most interesting vacations, full of...
Read more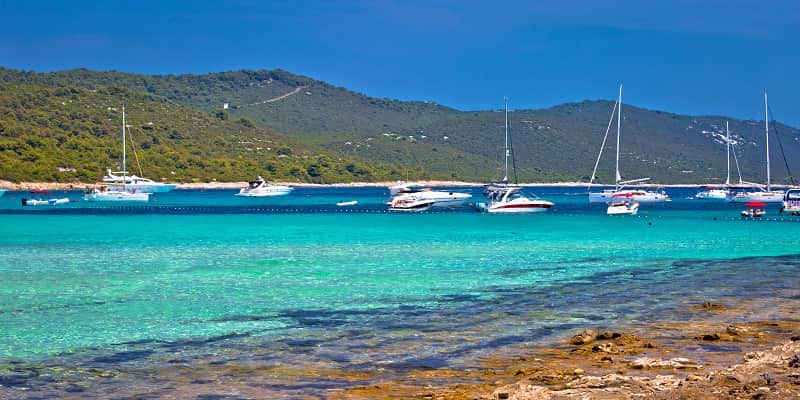 Discover most beautiful beaches in Croatia
18.09.2017. / in Adriatic sea / from ApartmanInfo
Croatia is known as a country that besides clear blue Adriatic sea, offers a number of islands, coves and ridges, which hide beautiful stone, pebble and slightly less sandy beaches. Numerous beaches and bays are still undiscovered, far from civilization and tourists. Even today, most of them are not easily accessible, but after you visit them you will understand why your effort has been paid. Below we show you a number of available beaches that left us without text.
Read more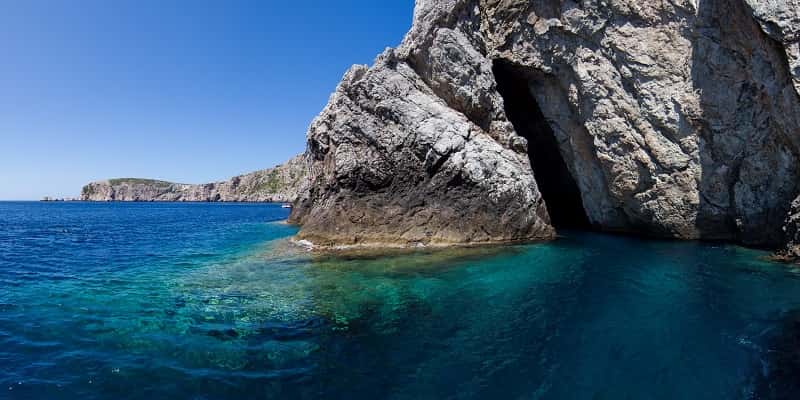 Most beautiful caves in Croatia
18.09.2017. / in Natural beauty / from ApartmanInfo
Although Croatia is the tourist destination most famous for its beautiful beaches and clear blue sea, lovers of caves are surely aware of the fact that there are about ten thousand known caves in Croatia. However, out of the total number of caves, only forty are open to visitors. All caves in Croatia are protected by law, and the visit is allowed only if you are granted a permit for research or for tourist purposes, so individual visits without official accompaniment are not recommended.
Read more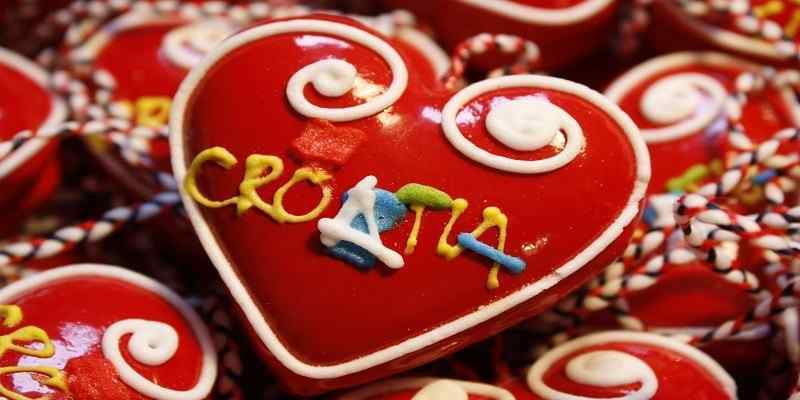 Original Croatian souvenirs
18.09.2017. / in Cultural sights / from ApartmanInfo
During our travels and visits to new destinations we usually buy a souvenir that will remind us of the happy memories and quality time spent at some destination from time to time. Croatia, as well as other countries, has a large number of autochthonous souvenirs that are distinct from common tourist souvenirs that can be bought at almost every shop, such as shirts, hats, figurines, fridge magnets, cups, glasses and similar souvenirs. Below are some of the most famous unique souvenirs you can buy...
Read more