Discover hidden natural beauty and tourist attractions of Croatia!
Discover Croatia, all its hidden natural beauty, lesser-known cultural sights, diverse and rich tourist and gastronomic offer! Visit romantic, peaceful and beautiful places in Croatia on the Adriatic sea, book your apartment, room or holiday home directly with the owners of accommodation. We invite you to read our blog about Croatia, to visit Croatia and spend an unforgettable vacation with family and friends!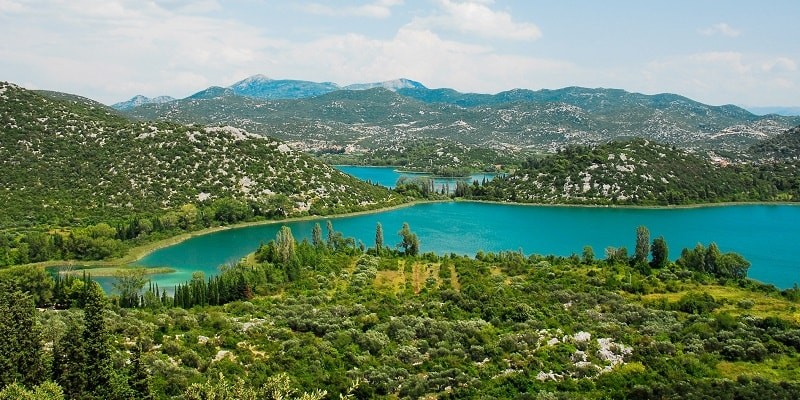 Baćina lakes - Oasis in the Dalmatian karst!
---
---
A summer has arrived. It is a period during which most of us are leaving on so long awaited vacation. These are those two, three weeks of the year when we want our life to be free of stress and hustle."The sun, the sea, and a book are the only things I need," are my usual thoughts before leaving on vacation. But as soon as I come on overcrowded Adriatic...
Read more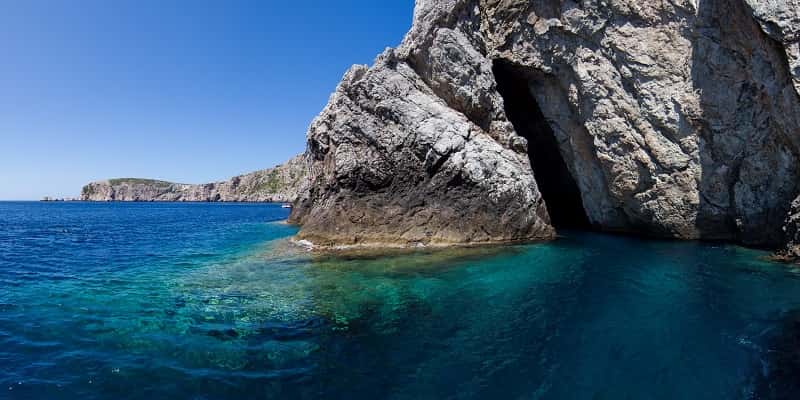 Most beautiful caves in Croatia
---
---
Although Croatia is the tourist destination most famous for its beautiful beaches and clear blue sea, lovers of caves are surely aware of the fact that there are about ten thousand known caves in Croatia. However, out of the total number of caves, only forty are open to visitors. All caves in Croatia are protected by law, and the visit is allowed...
Read more
Featured offer of apartments and private accommodation in Croatia