Discover hidden natural beauty and tourist attractions of Croatia!
Discover Croatia, all its hidden natural beauty, lesser known cultural sights, diverse and rich tourist and gastronomic offer! Visit romantic, peaceful and beautiful places in Croatia on the Adriatic sea, book your apartment, room or holiday home directly with the owners, and spend an unforgettable vacation with family and friends!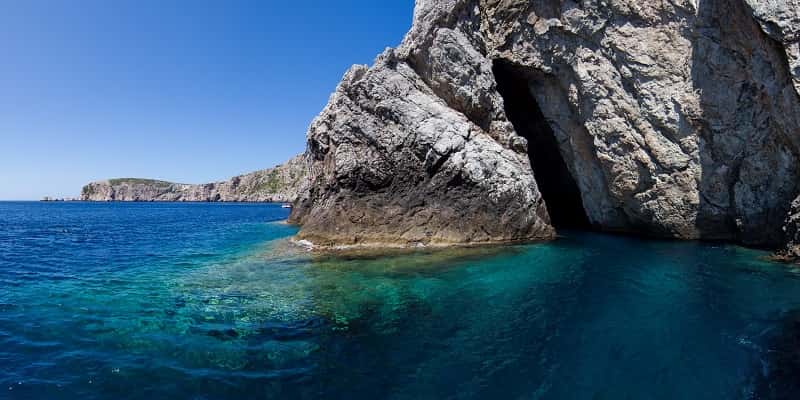 Most beautiful caves in Croatia
18.09.2017. / in Natural beauty / from ApartmanInfo
Although Croatia is the tourist destination most famous for its beautiful beaches and clear blue sea, lovers of caves are surely aware of the fact that there are about ten thousand known caves in Croatia. However, out of the total number of caves, only forty are open to visitors. All caves in Croatia are protected by law, and the visit is allowed only if you are granted a permit for research or for tourist purposes, so individual visits without official accompaniment are not recommended.
Read more