Discover hidden natural beauty and tourist attractions of Croatia!
Discover Croatia, all its hidden natural beauty, lesser known cultural sights, diverse and rich tourist and gastronomic offer! Visit romantic, peaceful and beautiful places in Croatia on the Adriatic sea, book your apartment, room or holiday home directly with the owners, and spend an unforgettable vacation with family and friends!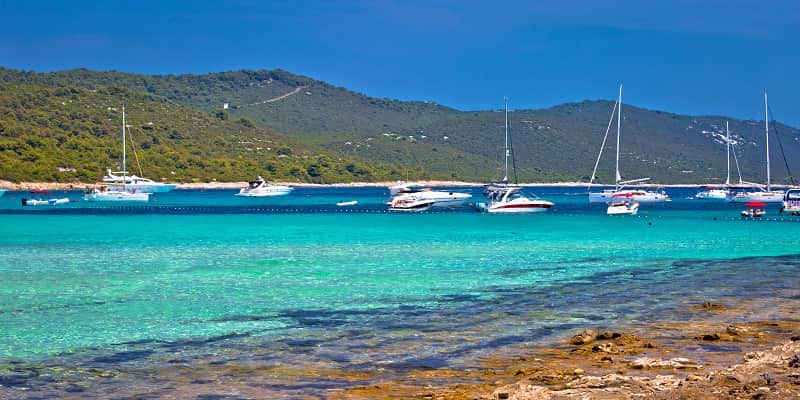 Discover most beautiful beaches in Croatia
05.04.2018. / in Adriatic sea / from ApartmanInfo
Croatia is known as a country that besides clear blue Adriatic sea, offers a number of islands, coves and ridges, which hide beautiful stone, pebble and slightly less sandy beaches. Numerous beaches and bays are still undiscovered, far from civilization and tourists. Even today, most of them are not easily accessible, but after you visit them you will understand why your effort has been paid. Below we show you a number of available beaches that left us without text.
Read more