Discover hidden natural beauty and tourist attractions of Croatia!
Discover Croatia, all its hidden natural beauty, lesser-known cultural sights, diverse and rich tourist and gastronomic offer! Visit romantic, peaceful and beautiful places in Croatia on the Adriatic sea, book your apartment, room or holiday home directly with the owners of accommodation. We invite you to read our blog about Croatia, to visit Croatia and spend an unforgettable vacation with family and friends!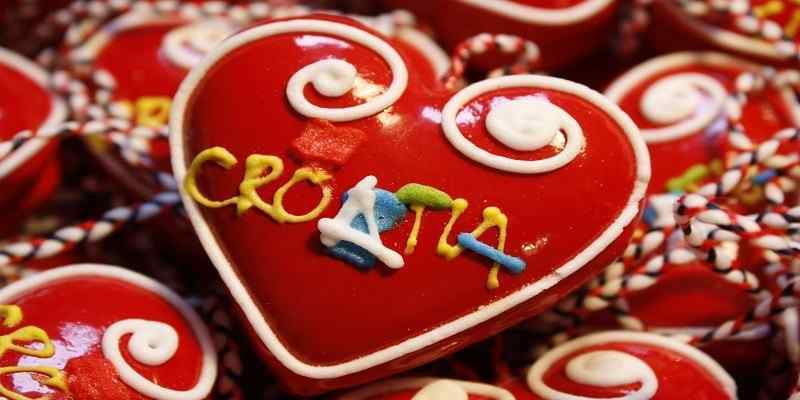 Original Croatian souvenirs
---
---
During our travels and visits to new destinations we usually buy a souvenir that will remind us of the happy memories and quality time spent at some destination from time to time. Croatia, as well as other countries, has a large number of autochthonous souvenirs that are distinct from common tourist souvenirs that can be bought at almost every shop,...
Read more

The UNESCO World Heritage in Croatia
---
---
The first impresion when someone mentions Croatia is a vacation, blue Adriatic sea and beaches, however, Croatia has many historical and cultural sights recognized outside its borders. One of the most famous international cultural and natural heritage lists is the UNESCO World Heritage List....
Read more
Featured offer of apartments and private accommodation in Croatia